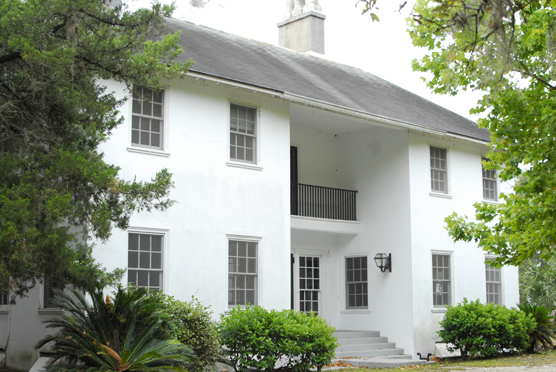 NPS
In October 2013, the National Park Service will release the Fire Management Plan Environmental Assessment (EA). The public will have 30 days to comment on the plan. Comments on this EA must be delivered or postmarked no later than 30 days from the release of the plan. If you wish to comment on this EA, you may do so through a variety of ways: The National Park Service's Planning, Environment, and Public Comment (PEPC) web site and an e-mail address are both available for this purpose:
PEPC: http://parkplanning.nps.gov/cuis
E-mail: e-mail us.
Electronic correspondence is preferred by not the only way the public can respond to the plan. Written comments may also be sent to:
Mailing Address: Superintendent, Cumberland Island National Seashore, 101 Wheeler Street, St. Marys, Georgia 31558


Plan Review Availability

The plan is available on line through the PEPC website.