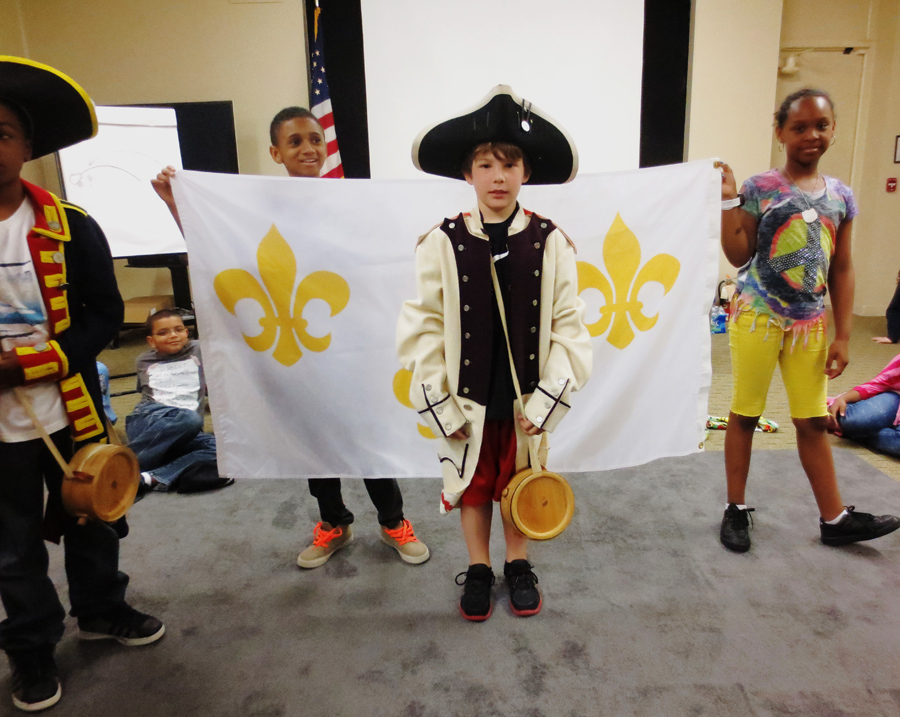 National Park Service
Colonial National Historical Park (NHP) has been providing educational programs for students K-12 since 1974. Focusing on Virginia's Standards of Learning (SOLs) requirements, Colonial NHP offers educational programs for both Jamestown (the site of the establishment of the first permanent English settlement in North America) and Yorktown (the site of the last major battle of the American Revolutionary War).
Groups can take advantage of either classroom-style programs or ranger-led walking tours, either of which can be reserved for available weekdays from October through May. There is a $30.00 fee for each program.
Groups unable to take part in a ranger-led program can explore either historic site on their own. Although Colonial NHP is a National Fee Area, educational institutions are eligible to apply for an academic fee waiver. For more information about how to obtain an Academic Fee Waiver click on the more link.
Primary emphasis is placed on Virginia History and Social Science Standards of Learning: Virginia Studies, Colonization and Conflict: 1607 through the American Revolution, VS.5; and Revolution and the New National: 1770s to the Early 1800s, USI.6.