Visitor Center is OPEN 8 a.m. to 6 p.m. Daily

Alcove Nature Trail CLOSED for reconstruction until further notice.
New Fossils Discovered at Colorado National Monument
NPS Photo
Dinosaur Track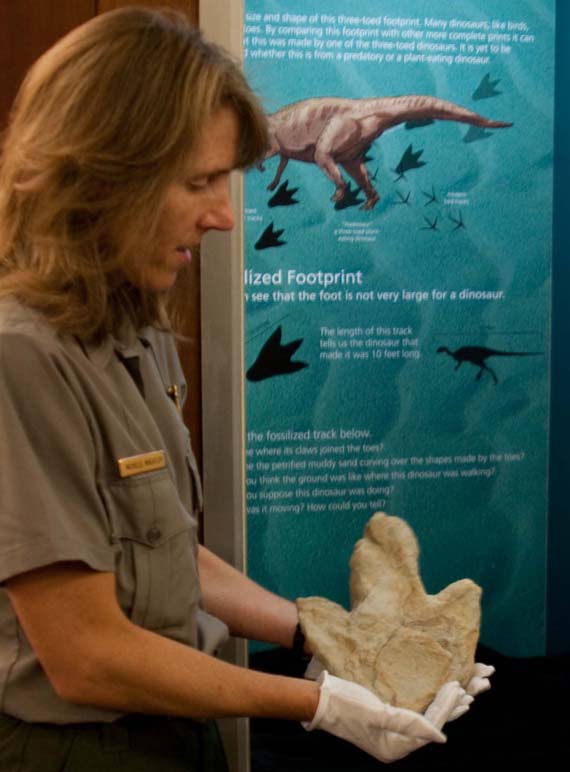 Fossil Unveiling
Sally Bellacqua
Othnielia
Sally Bellacqua
Ancient Turtle Tracks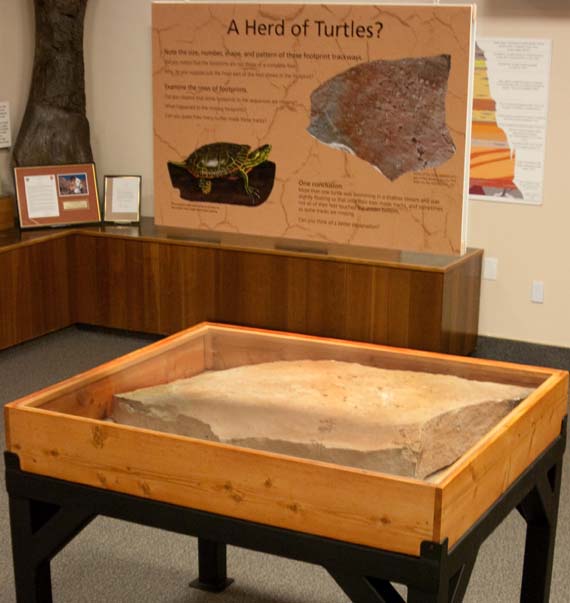 NPS Photo
Turtle Exhibit
NPS photo
Latest Fossil Finding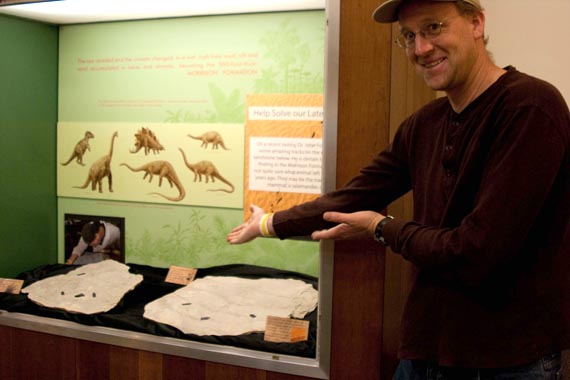 NPS Photo
Dr. John Foster
Did You Know?

Colorado National Monument is located near the northeast corner of the Colorado Plateau, an arid semi-desert region located between the Rocky Mountains and the Great Basin of Nevada. The average elevation of the entire Colorado Plateau is over 5,000 feet! More...