A Historic Farm
Step back in time and experience life on a small farm in northern Virginia.  Living history programs and demonstrations offer a glimpse of what life was like for a poor farm family, just before the Revolutionary War.
Features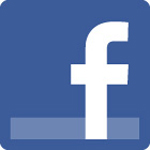 Visit us on Facebook
Get an inside perspective on the parkway, including up-to-the-minute pictures and posts. You do not need an account to visit this page.
Read More