Visitor Center Operating Hours Notification

The City of Rocks Visitor Center will be closed May 21 & 22 for an All-Employee Orientation. The visitor center will reopen May 23 and operate from 8:00 a.m. to 4:30 p.m. 7 days a week (including holidays) through October.
Fees & Reservations
Day Use and Entrance Fees: Free
Activity Fees: Single Use Camping Fee: $12.72
Details: The camping fee for two vehicles and one site is $12.72. A maximum of two vehicles, 8 people, and two tents are allowed at a single site. There is a reservation fee of $10.60.

Group Site Fee Schedule (12 people/night minimum):
Reservation Fee = $26.50
Per person overnight fee = $3.18
Twin Sisters = 12-35 people/night
Bread Loaves and Juniper = 12-25 people/night
6% state sales tax is included in the fees above


Did You Know?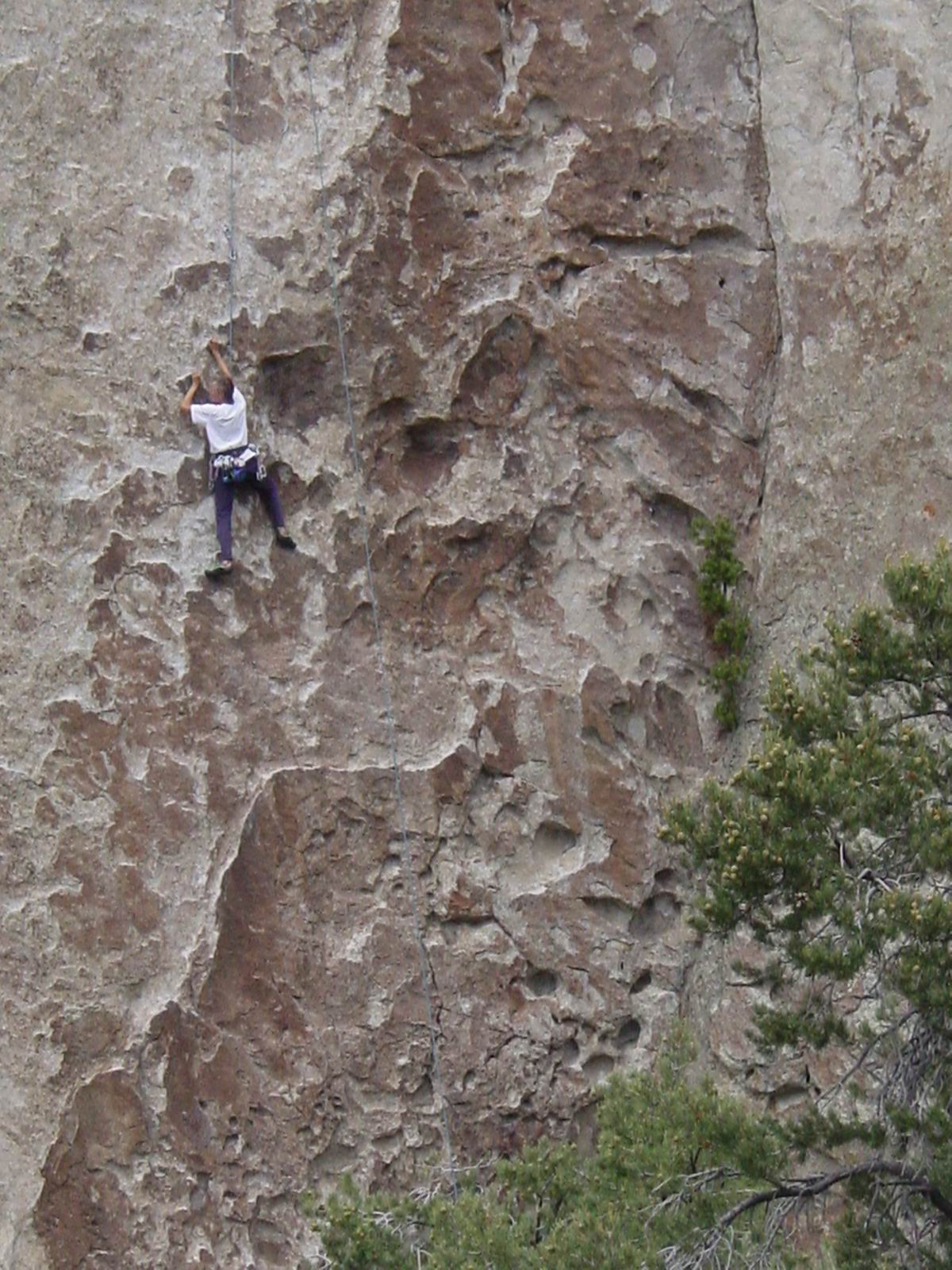 City of Rocks National Reserve is a North American favorite for technical rock climbers. Climbers come from around the world to climb a variety of routes from 5.0 (least difficult) to 5.13 (most difficult).