Visitor Center Operating Hours Notification

The City of Rocks Visitor Center will be closed May 21 & 22 for an All-Employee Orientation. The visitor center will reopen May 23 and operate from 8:00 a.m. to 4:30 p.m. 7 days a week (including holidays) through October.
Brochures and Maps
Did You Know?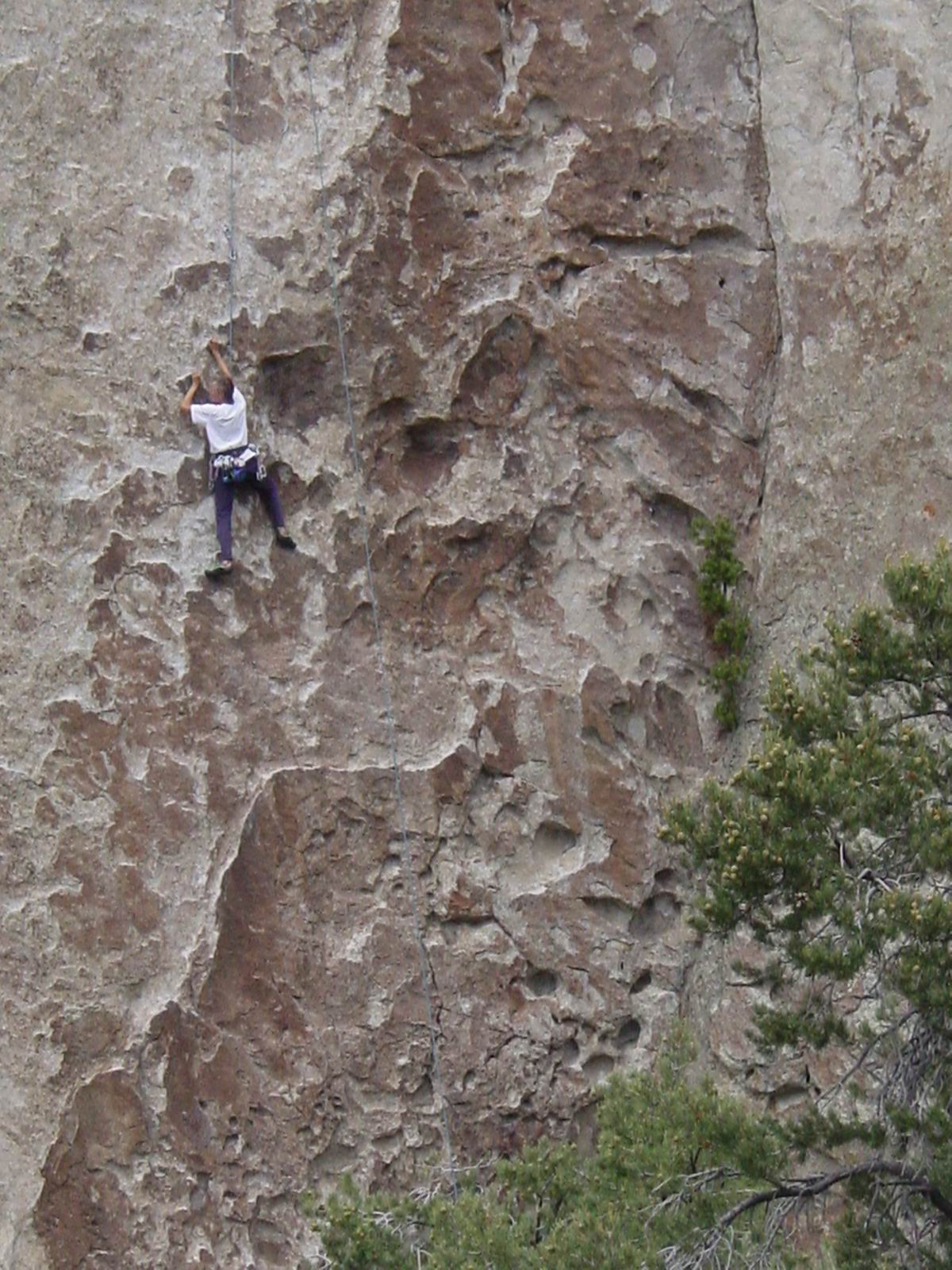 City of Rocks National Reserve is a North American favorite for technical rock climbers. Climbers come from around the world to climb a variety of routes from 5.0 (least difficult) to 5.13 (most difficult).