News
The National Park Service makes every effort to keep you informed about news events, special events, and new or ongoing projects. News releases for Charles Young Buffalo Soldiers National Monument will be posted and archived here, so check back to keep current about park happenings.
Social Media
Visit the park's Social Media page to find more information on all of the park's social media websites. Social media is a fantastic place to see what's currently going on at Hopewell Culture. We encourage visitors to share their park experiences and to comment about park happenings, so come be a part of the conversation and check out our social media websites.
Did You Know?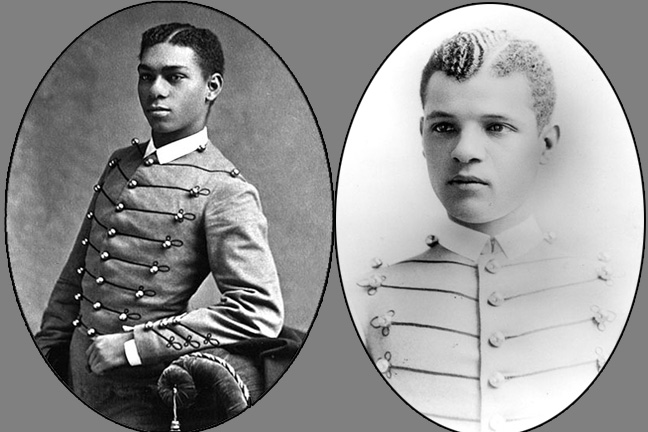 Charles Young was the third African-American to graduate from the U.S. Military Academy at West Point in 1889. The first, Henry Ossian Flipper, graduated in 1877. The second, John Hanks Alexander, graduated in 1887. Alexander and Young would wind up roommates at West Point for three years up until Alexander graduated and began his military career.