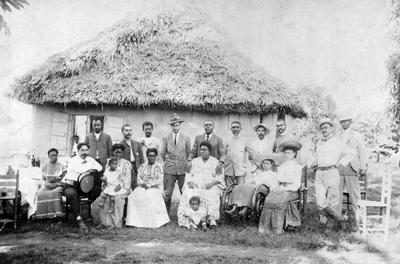 Photo courtesy of National Afro-American Museum & Cultural Center, Wilberforce, Ohio
Official Park Photos
We are pleased to present these various photo galleries relating to the park for your enjoyment. Please feel free to use these official photos but please be sure to credit any photo that you decide to use. Unless otherwise indicated, all photos should be credited to "NPS Photo / CHYO"
Historical Photos
To view historical photos of Charles Young's life, please visit the National Afro-American Museum & Cultural Center, our partners'
online photo collection
.
To view official park photos, visit the park's online
Photo Gallery
.
Video Presentations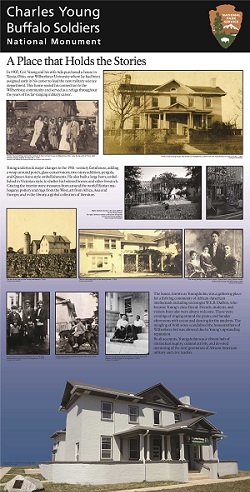 NPS Photo / Tom Engberg
Traveling Banner Exhibition
View information on the park's new traveling banner exhibition. This compelling new exhibition is available to educational institutions throughout the United States.