People
One part of the story at every national park site is the people who comprise the story. Here at Charles Young Buffalo Soldiers National Monument, you'll discover more about two of the main characters in this inspiring and dramatic story.
Charles Young
overcame countless amounts of stifling obstacles throughout his life to earn the respect of his racial counterparts and peers. In doing so, he paved the way for future generations of African-Americans who would follow in his footsteps.
The African-American soldiers that made up the famed "
Buffalo Soldiers
" would serve in countless U.S. conflicts throughout their 80 year plus span as segregated regiments. Fighting for a country that marginalized who they were based on the color of their skin, these men would valiantly fight on for the honor, the respect and the dignity they deserved, on and off of the battlefield.
Did You Know?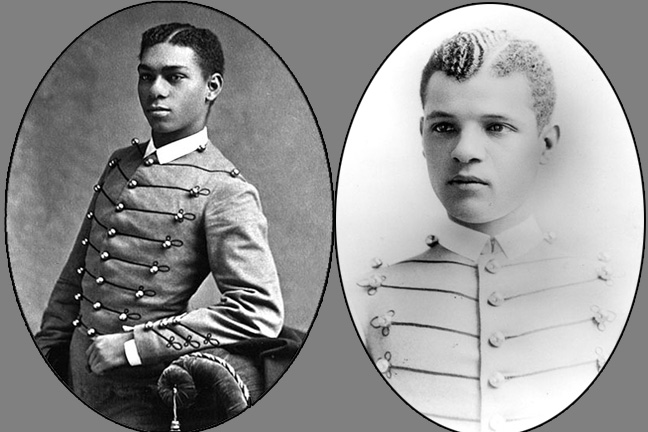 Charles Young was the third African-American to graduate from the U.S. Military Academy at West Point in 1889. The first, Henry Ossian Flipper, graduated in 1877. The second, John Hanks Alexander, graduated in 1887. Alexander and Young would wind up roommates at West Point for three years up until Alexander graduated and began his military career.