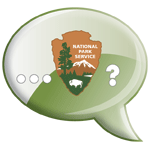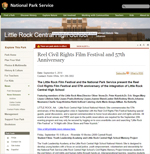 Want to know what is happening with the park?
Visit our News Releases page for all current, official news concerning Little Rock Central High School National Historic Site.
Search for upcoming park programs and events on the Schedule of Events page.
Or you can see past releases by visiting our News Release Archive.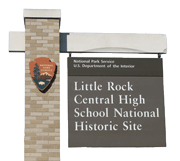 NPS Photo
For public information questions please contact:
Chief of Interpretation and Education
Enimini Ekong
(501) 374-1957 or e-mail us