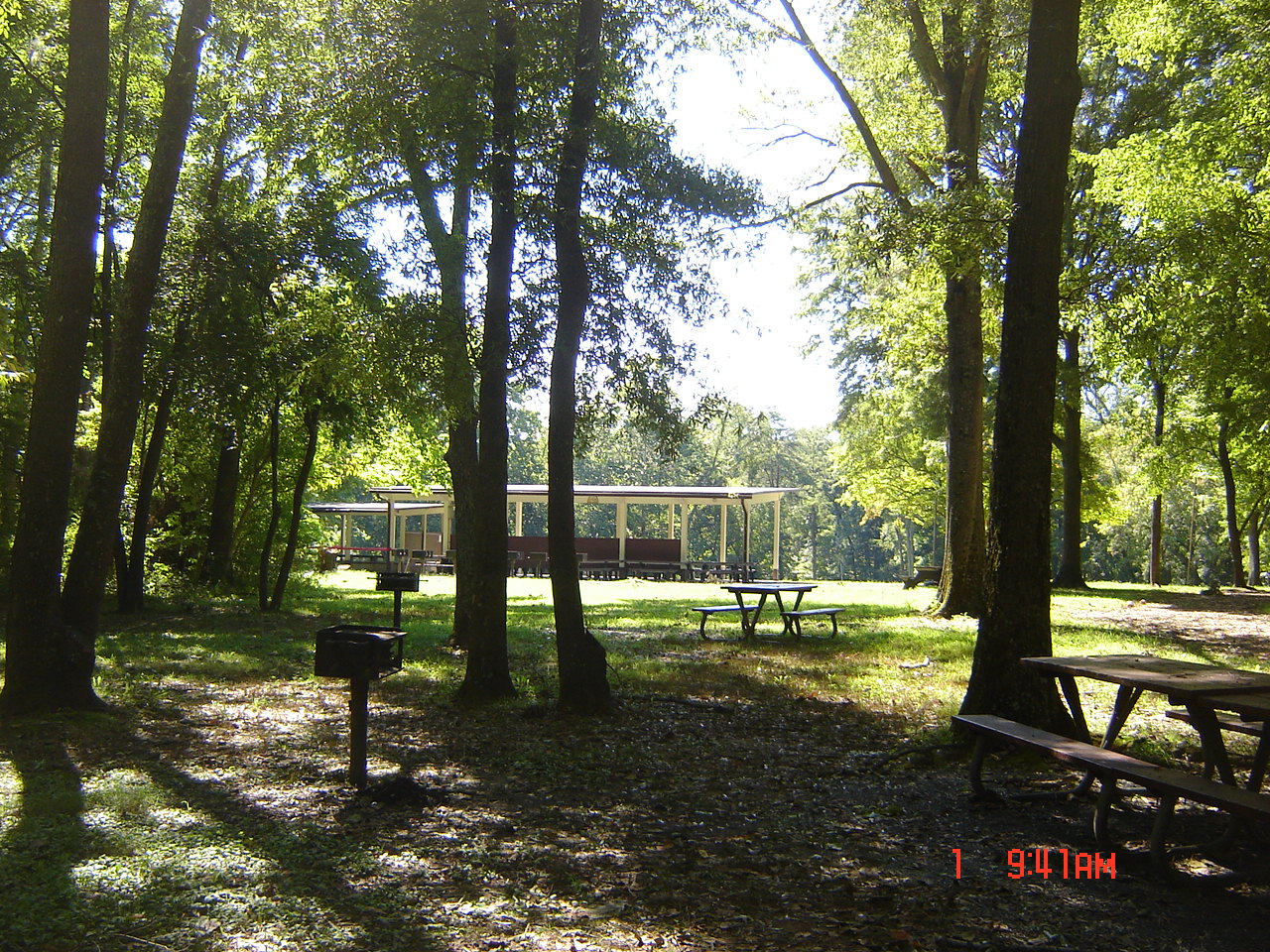 NPS Photo
Carderock Picnic Area
A permit is required April to October to rent the facilities. To obtain a permit call 301-767-3731.
Friday-Sunday, and Holidays is $250
Monday-Thursday is $150
Facilities
The picnic pavilion at the Carderock Recreation Area is a large covered pavilion, open on three sides, that accommodates a maximum of 200 people.
Convenient and ample parking is available for all attending your event.
There are 30 picnic tables in or around the pavilion and electricity, in the form of 4 110-volt outlets, is available for your use. There are 2 large grills outside the pavilion and a large fireplace within the pavilion. Water and comfort stations are located nearby.
There is backstop for softball/baseball and volleyball poles on site Visitors need to bring their own sports equipment i.e. volleyball nets, bases etc.
Regulations
The permit allows use of the pavilion between the hours of 10:00 a.m. and sunset only. The park closes at dark, which is one half-hour after sunset.
Payment MUST be received at the time the reservation is made. Visa, MasterCard, American Express, and Discover cards are accepted. Holding dates without payment is not permitted. Once payment has been received, cancellations and refunds must be requested in writing at least 10 days prior to the event. NO RAIN DATES or PARTIAL REFUNDS are given.