Towpath Reroute!

6/14/14- Towpath breach at MM 106, just below Dam #5. Towpath Detour in place (this detour does not leave park property). Please be aware of possible towpath hazards due to heavy rains.
Water Pump Handles Temporarily Removed

Purslane Run, Stickpile, Evitts Creek Hiker-Biker Campgrounds and Paw Paw Campground water pump handles have been removed due to bad water samples. Handles will be installed when good water samples are received.
Parking Lot Closure

CSX is now beginning a phase of their bridge project that requires the closure of the Lock 74 parking lot for approximatly 18 months. Access to visitor parking near Lock 75 is now re-opened with a gravel parking lot at the site.
Boat Rides at Great Falls

Regularly scheduled tour times for the mule-drawn canal boat at Great Falls have changed. In July and August 2014 tours will be offered Saturdays and Sundays at 11:00, 1:30 and 3:00. Please call the Visitor Center for more info: 301-767-3714. More »
Schedule Of Events
Search for Events
Event Results
Showing 200 results

 RSS Feed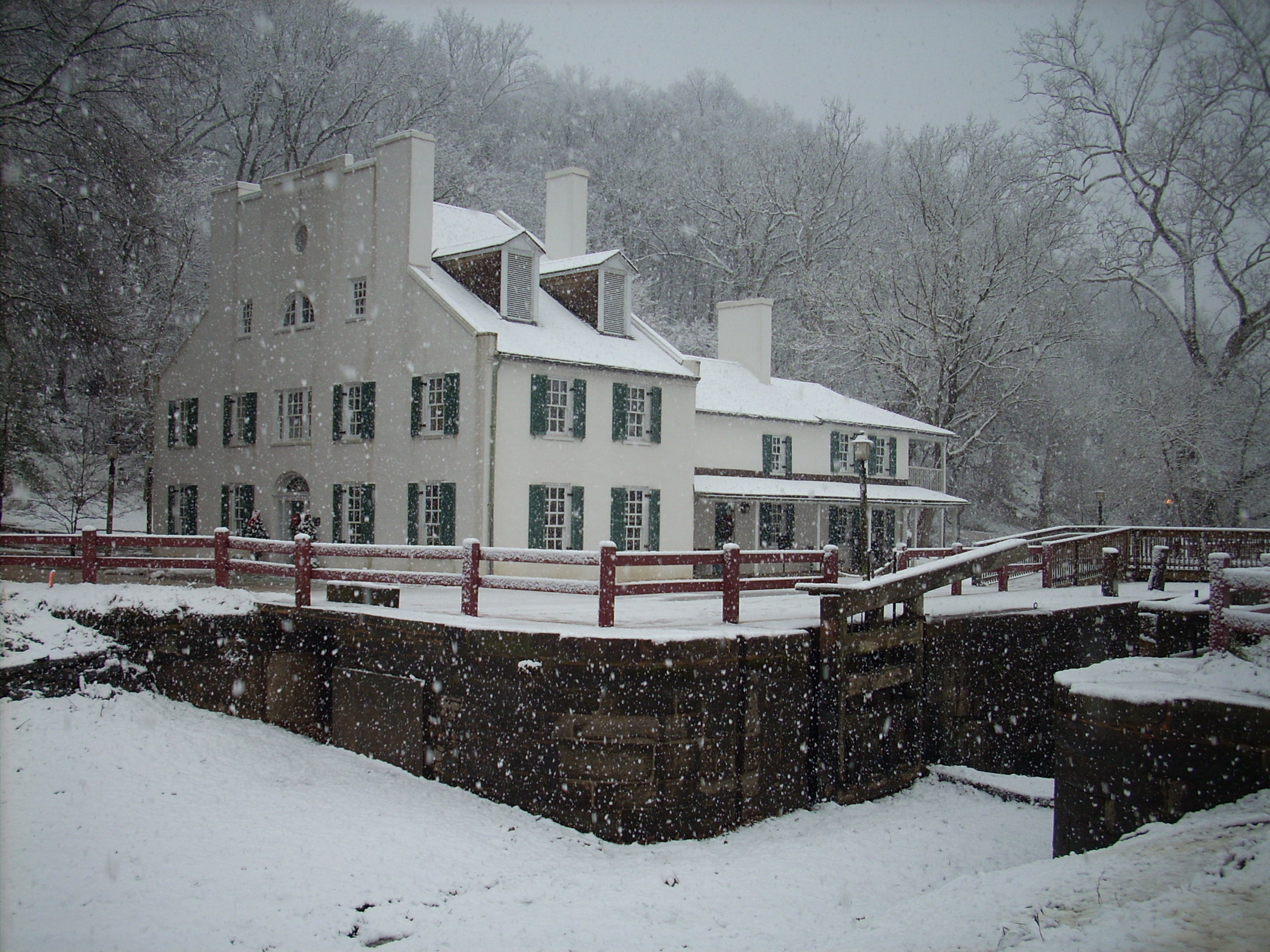 NPS
Year round you can find special events happening up and down the canal. Check back often for updates to the calendar!


Did You Know?

There are several gold mines in the Great Falls area. The largest of these is the Maryland Mine located at the intersection of Falls Road and MacArthur Boulevard near Potomac, Maryland. Gold was first discovered here by a Union soldier from Pennsylvania during the Civil War.