Paw Paw Tunnel Towpath Open

The rockslide at Paw Paw Tunnel towpath has been cleared. The towpath is now open for hikers and bikers.
Georgetown Boat Rides Suspended

Boat rides at Georgetown are suspended until further notice. For a mule-drawn boat ride please contact Great Falls Tavern.
Schedule Of Events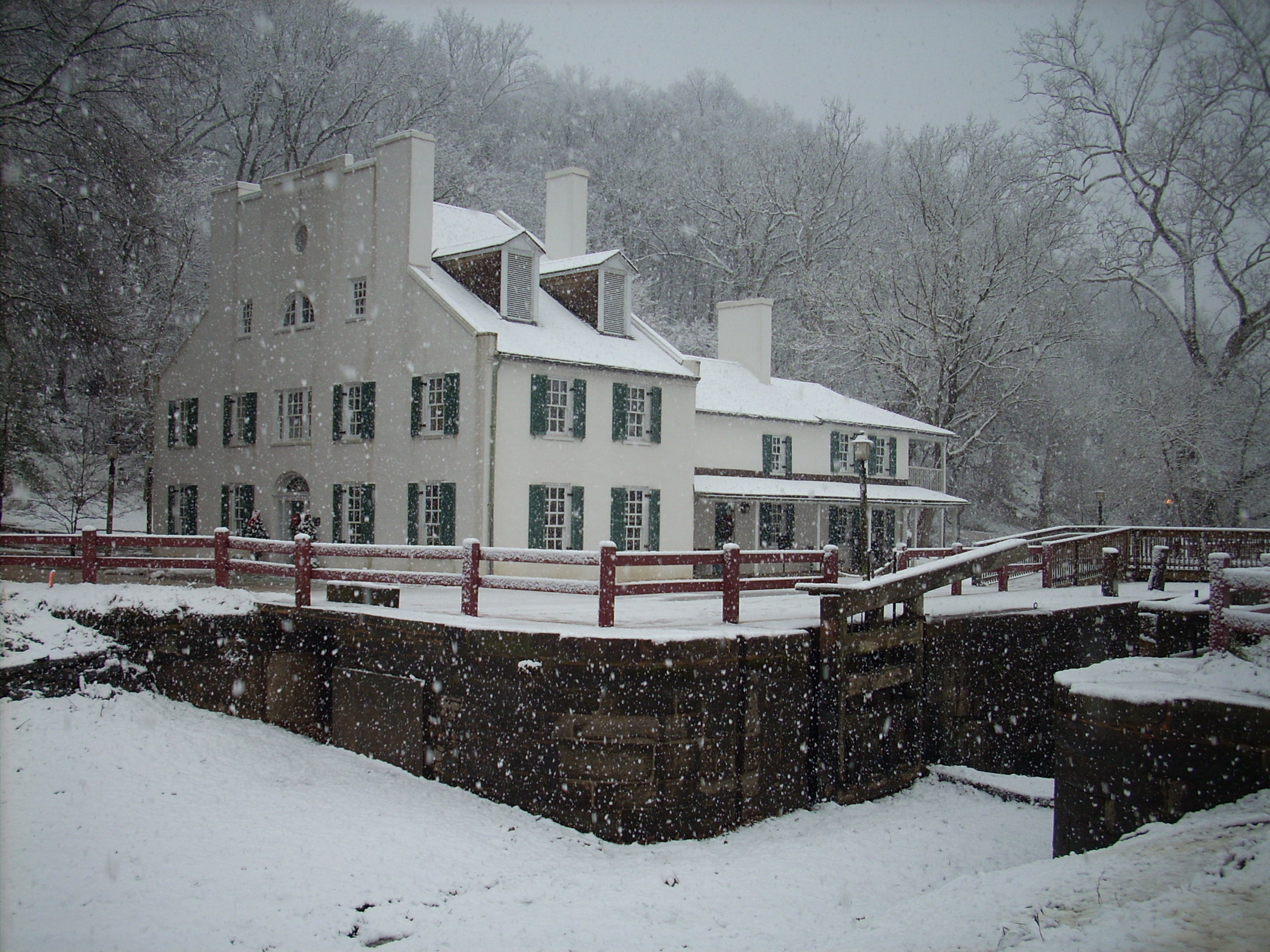 NPS
Year round you can find special events happening up and down the canal. Check back often for updates to the calendar!


Did You Know?

A mule is a hybrid animal, a mix of a female horse (a mare) and a male donkey (a jack).  Remember, "M" for mom, "M" for mare and "D" for dad, "D" for donkey. Switching the parents will produce a hinny.  The mule is the superior work animal, preferred by canal boat captains on the C&O Canal.