Take a Hike for Your Health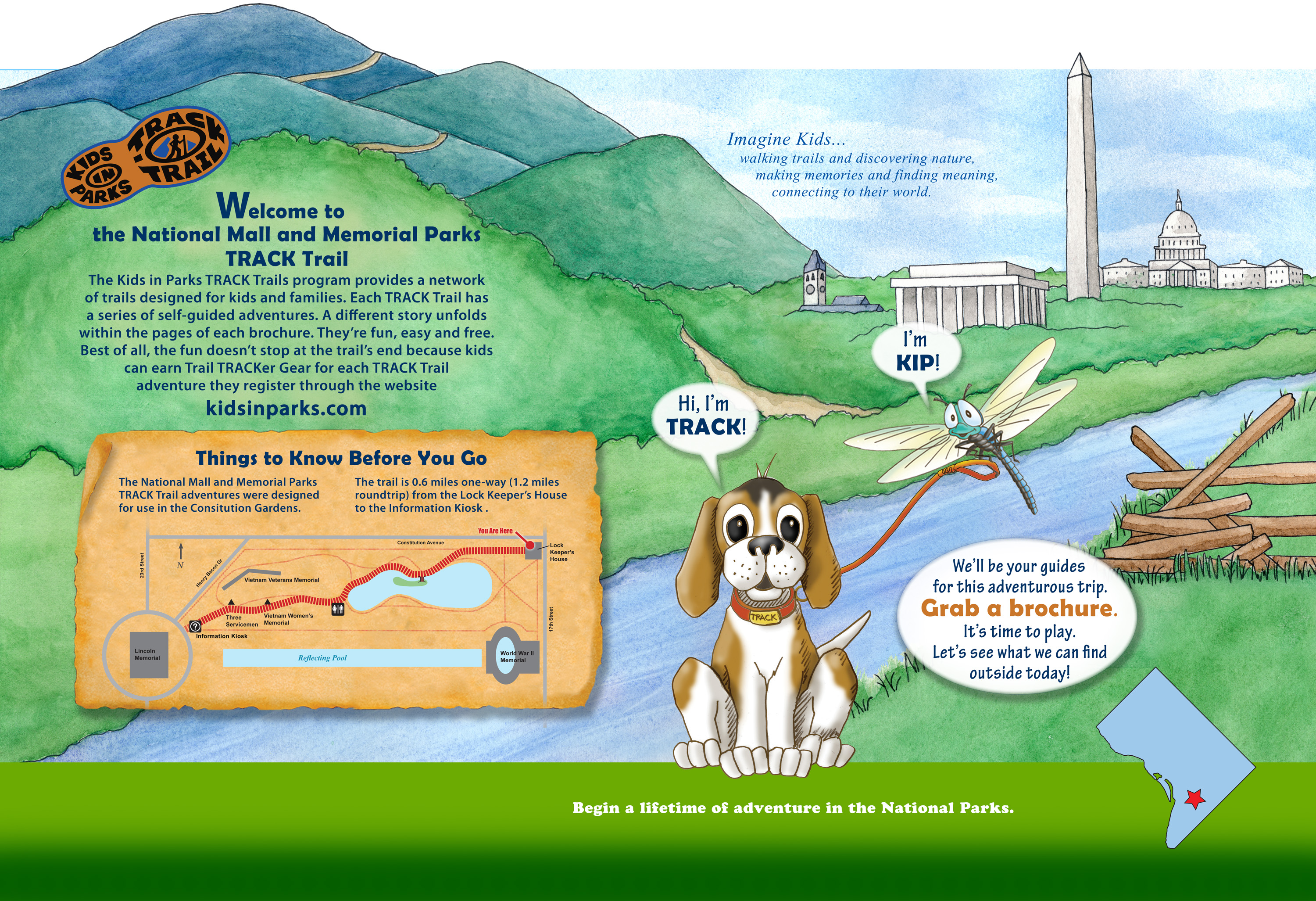 During 2012 the Chesapeake and Ohio Canal National Historical Park (C&O Canal NHP) will join other regional parks and numerous partner organizations in launching Healthy Parks, Healthy People Greater Washington Area, a regional initiative that joins together the various efforts among parks, partners and the health community to increase citizen recognition of parks as a healing tool and as place for improving physical and mental well-being.
Through the Connect Trails To Parks Program, the C&O Canal NHP received a grant and is working with every park in the region to implement TRACK Trails, a program designed by Blue Ridge Parkway Foundation featuring self-guided activities for youth and families, encouraging outdoor activity through exploration and fun, engaging activities. Additionally, efforts to engage health care providers in prescribing parks, trails and green space is underway, thus confirming the medical importance of being active outdoors. The regional initiative is set to kickoff in fall 2012 with the introduction of TRACK Trails at three national parks in the District of Columbia. Following the kickoff the initiative will continue to grow to 13 national parks throughout the Greater Washington Area of MD, VA, WV and DC, culminating in the spring of 2014.