Stop Talking and Listen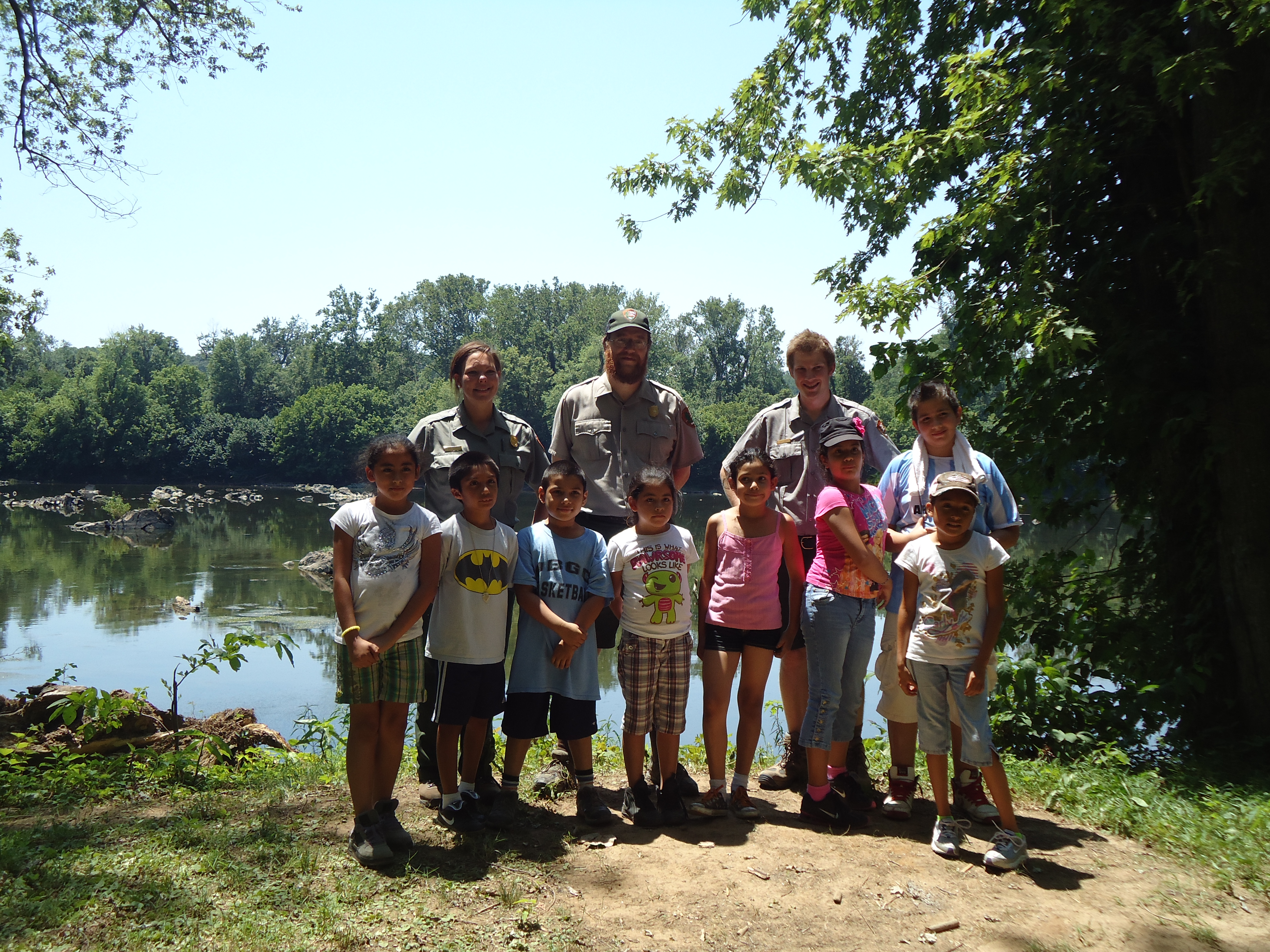 During the summer of 2012, Chesapeake and Ohio Canal National Historical Park promoted park stewardship, physical activity, scientific curiosity and a love of history in seven of its neighboring communities through its Let's Move Outside Junior Ranger Summer Camps. Partnering with elementary schools and youth service programs such as the YMCA and the Boys and Girls Club, this program actively recruited students from diverse and underserved backgrounds, affording them the opportunity to attend one of five day-camps located at Cumberland, Hancock, Williamsport and Great Falls.
Over the course of seven weeks, these camps, served nearly 100 youth, providing them experiential learning opportunities through activities such as fishing, bird watching, canoeing, biking and hiking. In addition to the recreational aspects of the camps, students also participated in learning activities pertaining to environmental science, park history and Leave No Trace principles and practices. These camps were offered free of charge and available to all youth.