Chesapeake and Ohio Canal Goes Digital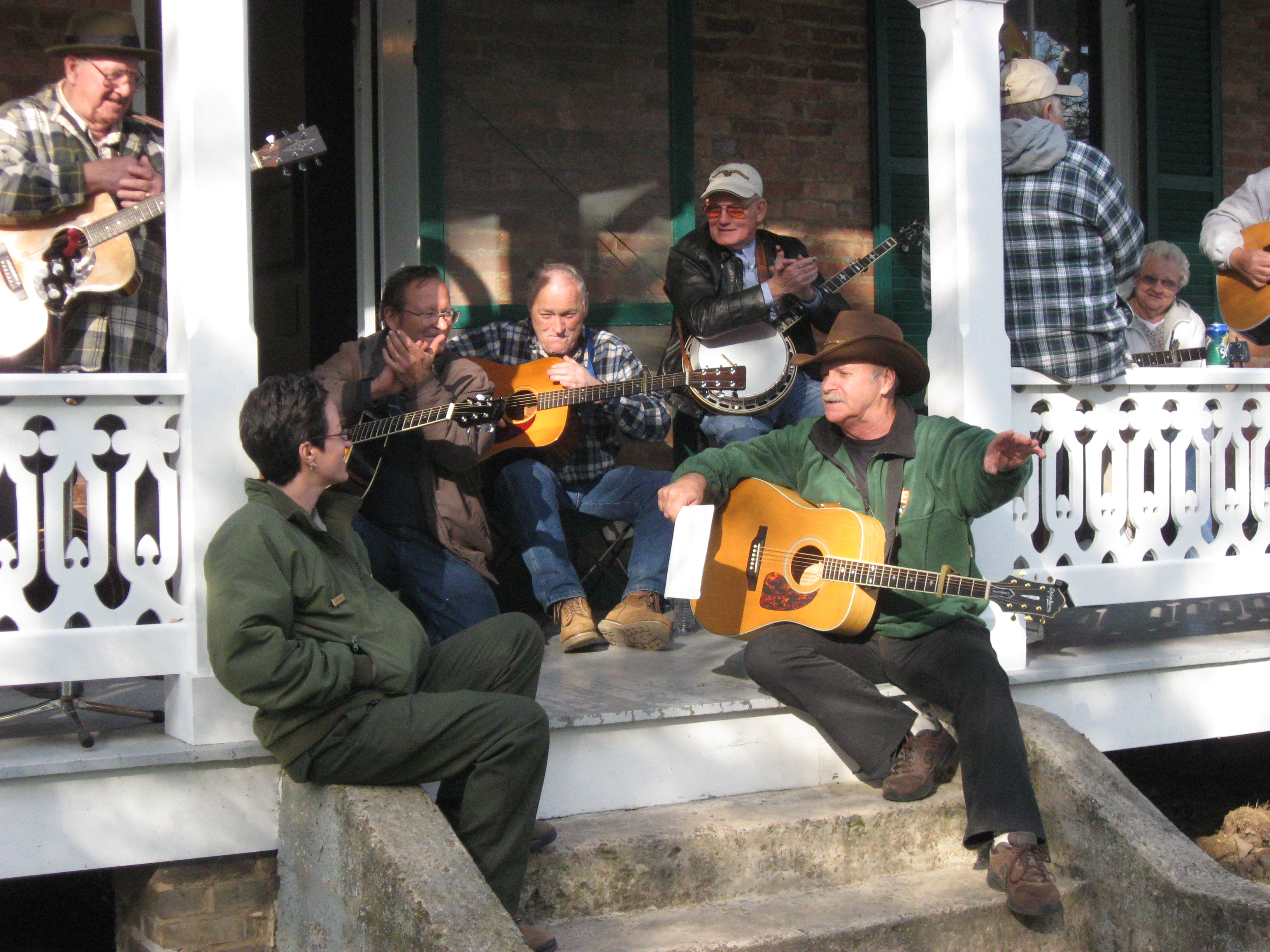 During 2012, the Chesapeake and Ohio Canal National Historical Park (C&O Canal NHP) began transforming the park's digital presence by revamping the nps.gov/choh website, improving content and usability, as well as utilizing multiple social media platforms to share information and connect with park visitors. The C&O Canal Web & Social Media Team grew from 3 members to more than 10, representing park rangers, biologists, historians, seasonal staff, and volunteers to fully capture the wealth and variety of events, programs and projects happening throughout the park.
The C&O Canal NHP, in partnership with the park's official friends group, the C&O Canal Trust, continued to expand the new, digital interpretive program, Canal Discoveries, during 2012. Launched in 2011,Canal Discoveries, an interpretive program features a website and more than forty featured sites along the C&O Canal NHP. Each site is featured on the website with a short historical narrative, photos, videos, map and an itinerary of things to do.
If you haven't experienced the C&O Canal NHP virtually, check out the following link, stay connected with us through social media and follow park events, news and projects. Social Media