Water Pump Handles Temporarily Removed

Evitts Creek Hiker-Biker Campground water pump handle has been removed due to bad water samples. Handles will be reinstalled when good water samples are received.
Parking Lot Closure

CSX is now beginning a phase of their bridge project that requires the closure of the Lock 74 parking lot for approximatly 18 months. Access to visitor parking near Lock 75 is now re-opened with a gravel parking lot at the site.
Boat Rides at Great Falls

Regularly scheduled tour times for the mule-drawn canal boat at Great Falls have changed. In July and August 2014 tours will be offered Saturdays and Sundays at 11:00, 1:30 and 3:00. More »
Civil War
NPS Photo
The War Between the States, 1861-1865.
The C&O Canal runs alongside the Potomac River. The river was a dividing line between the Union and the Confederacy during the Civil War. The canal was strategically important to both sides. Union forces protected the canal and used it for transportation purposes, moving troops, coal, and war supplies. Confederates tried to damage both the canal and boat traffic. It became the subject of many raids by famous confederate cavalrymen such as Jeb Stuart and John Mosby. Canal mules were taken for the war efforts of both the North and the South. Both sides used the towpath as a road when war came into the state of Maryland.
The people who worked on the C&O Canal were divided by the war. Boatmen joined both sides and fought against former friends and neighbors. Several campaigns were fought on or near the canal.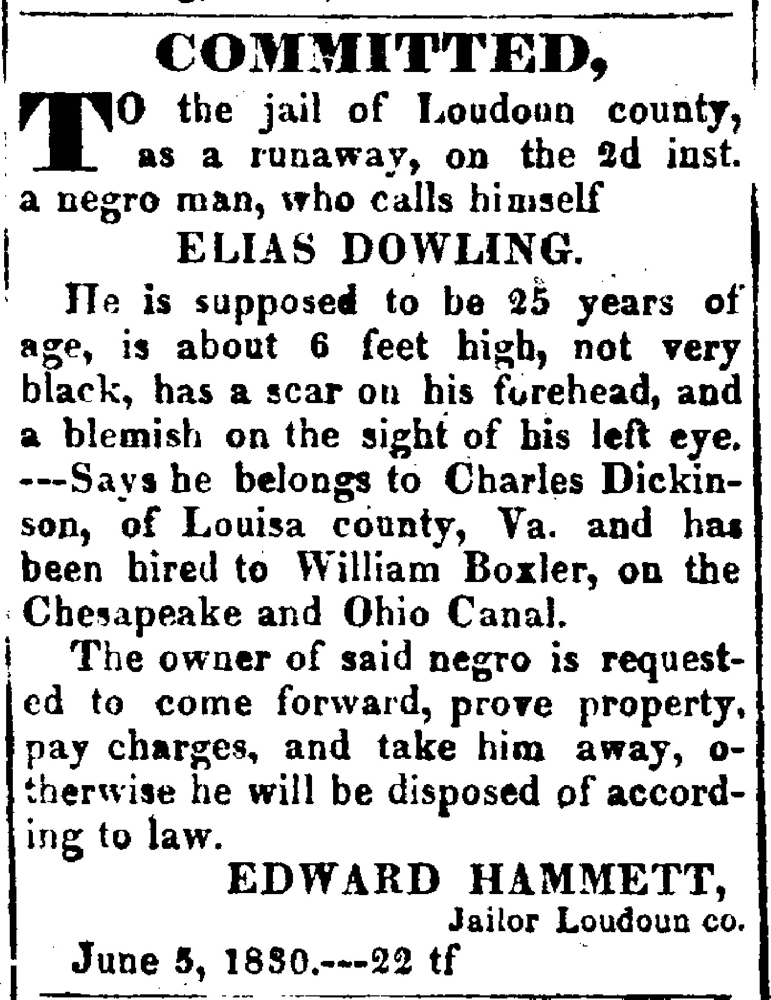 Dreams Along the C&O Canal
"… justice rolls down like waters and righteousness like a mighty stream…. Let freedom ring from the heightening Alleghenies of Pennsylvania." Martin Luther King, I Have a Dream Speech, August 28, 1963, presented at the Lincoln Memorial downstream from the eastern terminus of the C&O Canal
Dreams motivated many along the Potomac - from George Washington looking for a transportation route to the west, to Irish and German laborers who built the C&O Canal, to escaped runaways traveling on the underground railroad fleeing north to freedom, to Martin Luther King who downstream from the canal at the Lincoln Memorial shared his dream that one day all will live in this land as equals. more
Did You Know?
Most freight boats on the C&O Canal were approximately 95 feet long and 14.5 feet wide while most locks were 100 feet long and 15 feet wide. This left boat captains little margin for error as they steered their boats into the locks, trying to avoid the $5.00 fine for damaging lock masonry.