Road to Big Slackwater Boat Ramp Closed

For 60 days contractors will be replacing the bridge on the road to the the boat ramp. The road will be closed for non-offical traffic. More »
15 Mile Creek Campground closed Evening of May 9

Attention Campers: Fifteenmile Creek Campground will be closed for repairs May 9th, 5pm to May 10th, 1pm. **The nearest alternative car-camping sites are Paw Paw Tunnel located on Mile 156.1 or McCoys Ferry on Mile 110.4. Thank you for your cooperation.
Howard Street Parking Lot Closed in Cumberland

Starting Mon. April 21, 2014, the paved lot under the I-68 Bridge at Howard St. used for long-term trail parking for the towpath and GAP will be closed for continued bridge repair. Use the gravel lot adjacent to the Footer Dye Works Building instead.
How a Lock Works
A lock is an elevator for boats. It lifts boats up or down to the next level on the canal. There are 74 locks on the C and O Canal. Only one boat at a time can fit in the lock. Locks are 100 feet long and 15 feet wide. This leaves only six inches on each side and one foot at each end of the boat when it is inside the lock.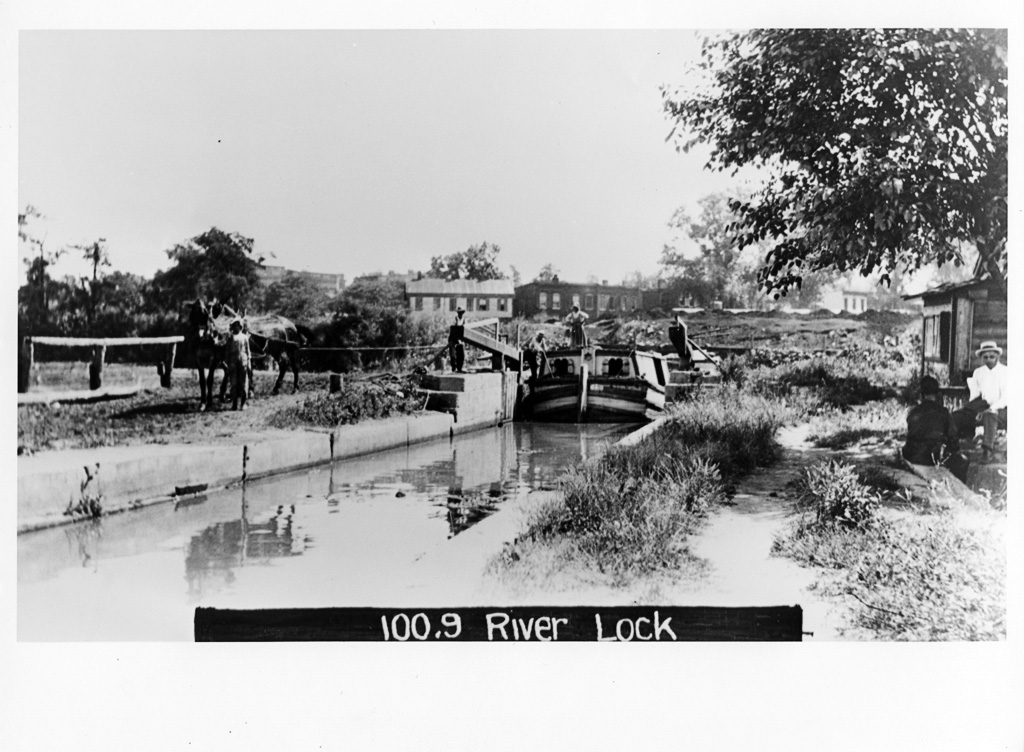 After the mules are unhitched from the boat the boat enters the lock.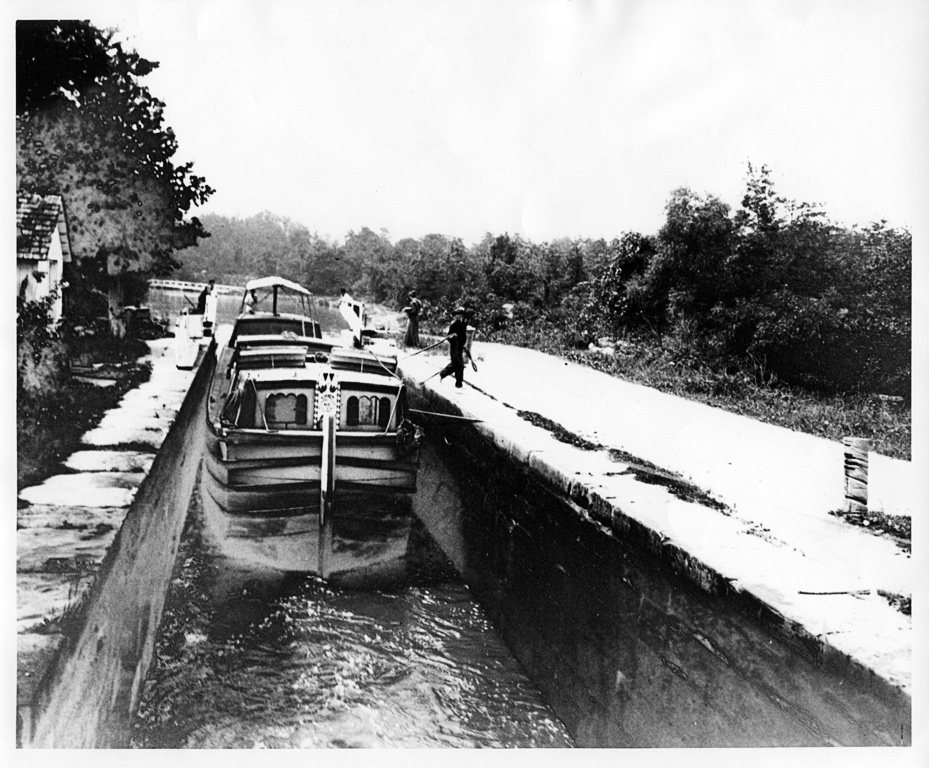 Using the ropes attached to the boat, Lock Keepers guide the boat into the lock. This prevents the boat from hitting the lock walls and causing damage.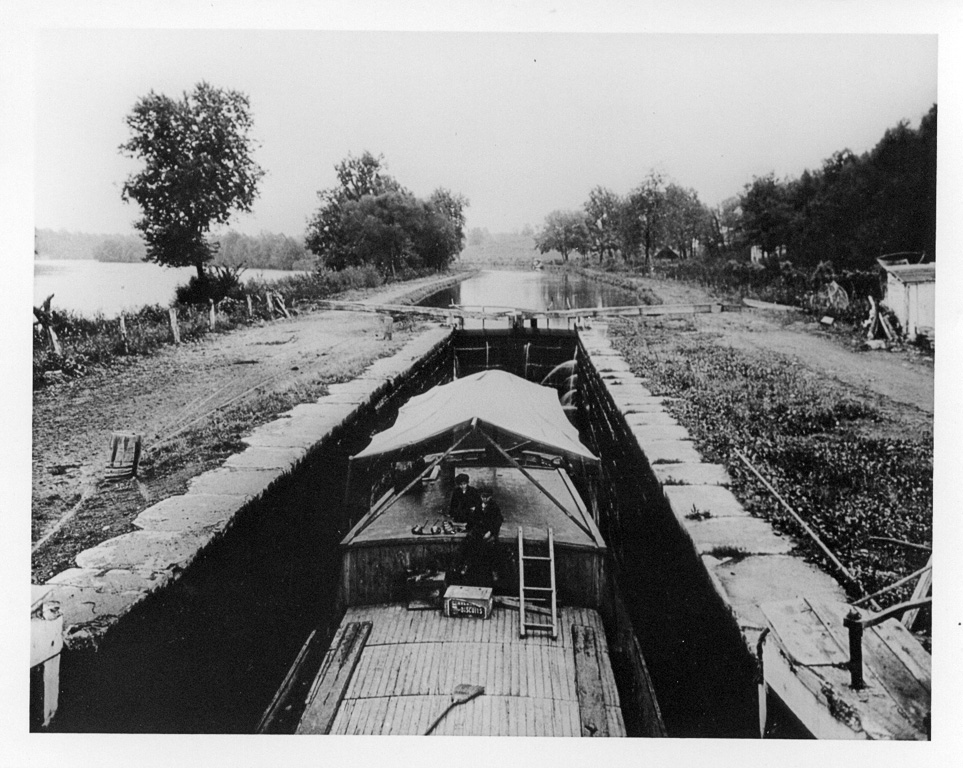 The lock keeper closes the gates. The canal boat is totally enclosed in the lock. The water is either lowered or raised depending on which direction the boat is travelling.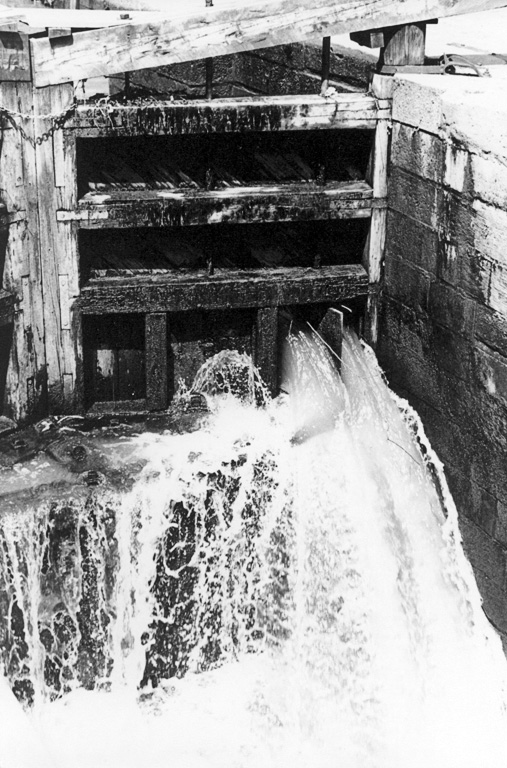 A lock key is used to open the wickets. Wickets are paddles in the bottom of the gate that allow water through.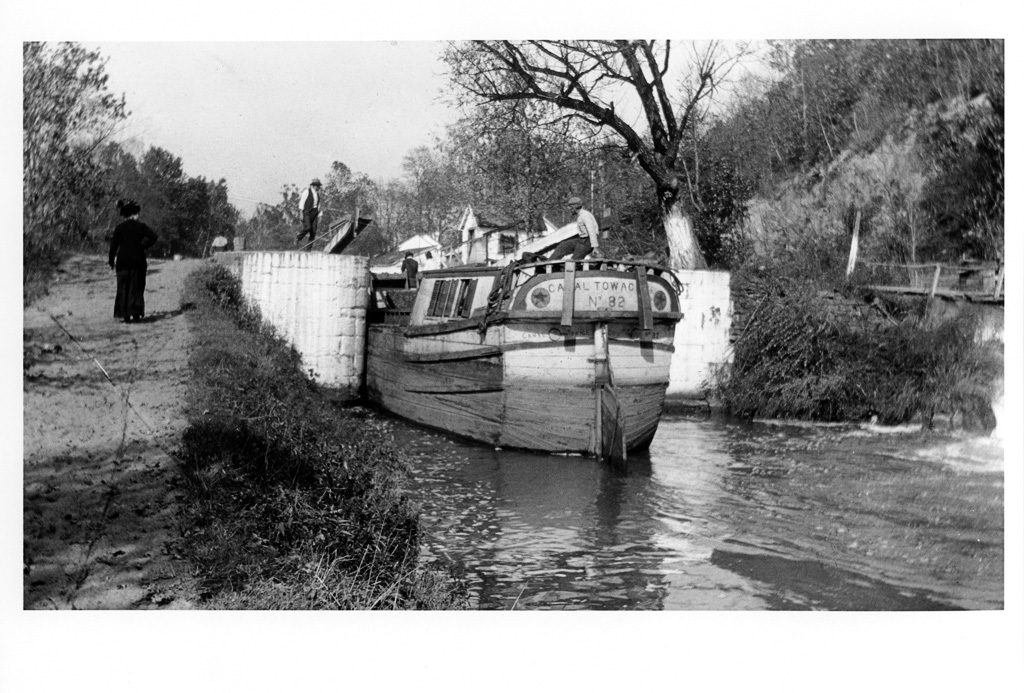 NPS
When the boat reaches the correct level, the lock gates are opened and the boat exits the lock. It takes about 10 minutes for the boat to "lock through".
Did You Know?

There are several gold mines in the Great Falls area. The largest of these is the Maryland Mine located at the intersection of Falls Road and MacArthur Boulevard near Potomac, Maryland. Gold was first discovered here by a Union soldier from Pennsylvania during the Civil War.