No Access to Kin Bineola

There is currently no access the the Kin Bineola Great House due to road damage.
Class Orientation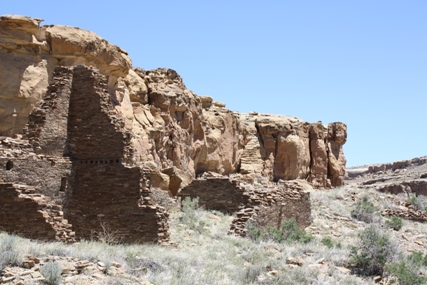 Park resources are extremely fragile. The following PowerPoint will help your class understand how to protect these resources during your visit. Please show "Preparing for a Visit to Chaco" to your group or class. A script for each slide has been provided in the notes section of the slides.
Did You Know?

The first aerial photographs of Chaco Canyon were taken from Charles Lindbergh's airplane by his wife Anne Morrow Lindbergh in 1929. More...