Our mission statement reads: "Volunteers-in-Parks at Chickamauga and Chattanooga National Military Park help park staff preserve, protect, and interpret all aspects of the park for the education and enjoyment of the public, inspiring others to get involved and take a personal part in caring for and protecting park resources". Over the years, thousands of volunteers have given tens of thousands of hours to Chickamauga and Chattanooga NMP fulfilling this mission statement and we hope you will join them!
How to get involved with the volunteer program at Chickamauga & Chattanooga NMP
Look over the list of open volunteer positions listed below (links connect to www.volunteer.gov). Choose one or two that may be of interest to you, considering your interests, skills, qualifications, and available time commitment. Information can also be obtained by emailing the volunteer coordinator.
Once you have selected a position matching your interests and abilities, please complete an online volunteer application via the links below. Once your application is submitted and received, the volunteer coordinator will contact you as soon as possible with more information about the position and to schedule an interview. If you do not hear from the volunteer coordinator within two weeks, please feel free to contact them at the number above.
As required, the volunteer coordinator will also schedule an interview with your appropriate supervisor. If accepted for the position, the volunteer coordinator will work with you to complete the VIP agreementand other necessary volunteer paperwork. The volunteer coordinator will also work with your supervisor to set up an Entrance-on-Duty (EOD) date and appropriate job specific training.
Current Volunteer Opportunities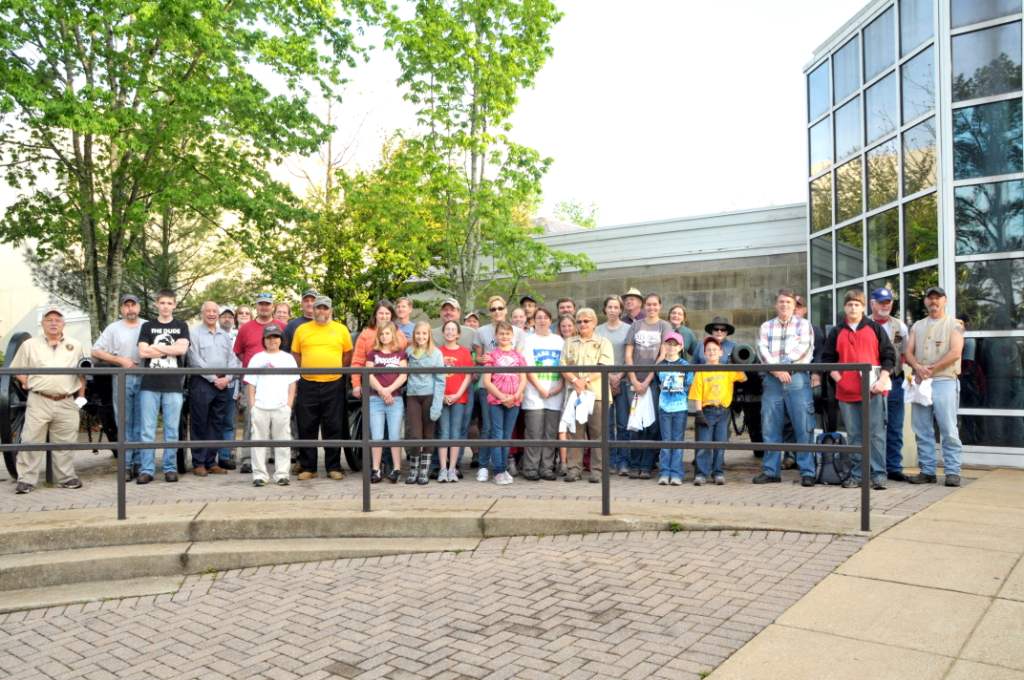 NPS