Franklin G. Smith Gallery | La Galería Franklin G. Smith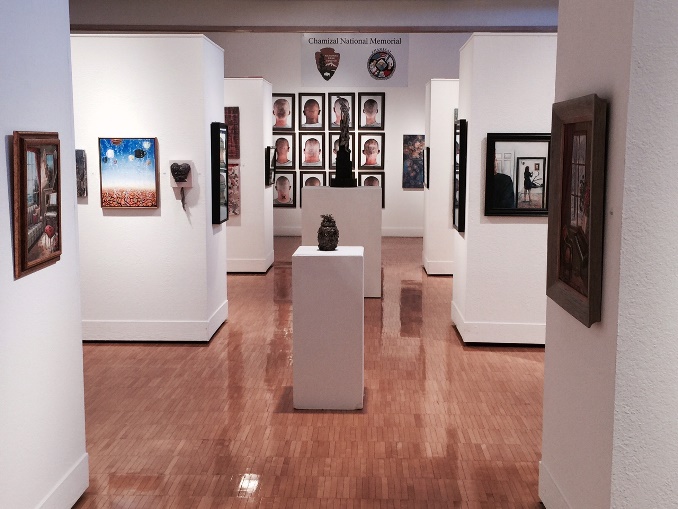 NPS
Reflections of the Soul
Reflections of Generosity is a foundation that provides art exhibits and workshops that promote healing and spiritual well being among soldiers, veterans and their families. "Reflections of the Soul" is the theme for this year. The exhibit will be on display in this gallery as well as the
Abrazos Gallery
and
Borderland Gallery
through July, 2015.
Reflexiones del Alma
Reflections of Generosity (Reflexiones Sobre la Generosidad) es una fundación que utiliza exhibiciones y talleres de arte para promover el bienestar físico y espiritual de los soldados, veteranos y sus familiares. "Reflections of the Soul" (Reflexiones del Alma) es el tema de la exhibición de este año. Las piezas estarán expuestas en las galerías
Abrazos
y
Borderland
hasta finales de julio, 2015.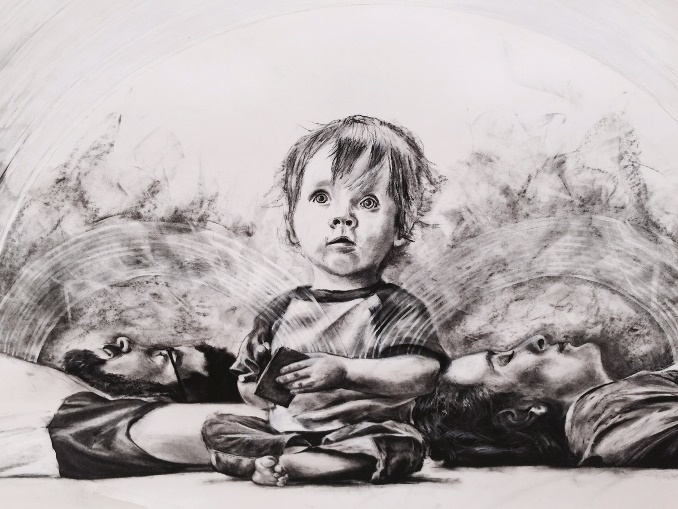 NPS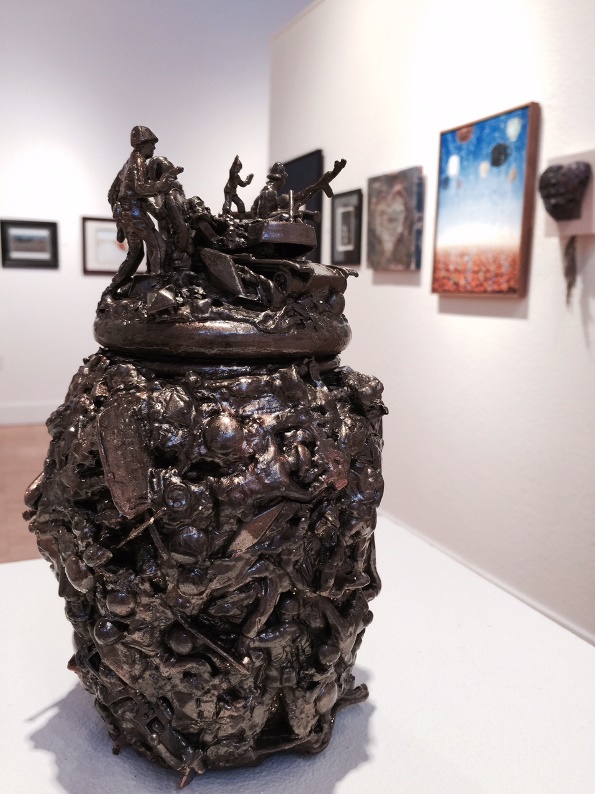 NPS