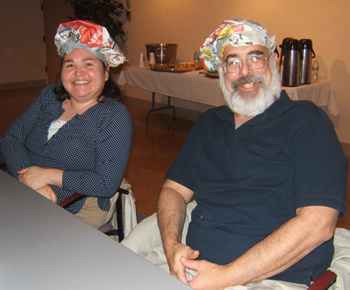 NPS
Teacher workshops at the Memorial are designed with you in mind. Each workshop focuses on a particular grade level and subject area. Many are designed to be hands-on and interactive among the participants, and all are free of charge (unless otherwise noted).
Workshops are open to public, private and home-school teachers.
Chamizal National Memorial is a Continuing Professional Education (CPE) provider for the state of Texas. Credit hours earned through the memorial can be applied toward your yearly CPE requirements.