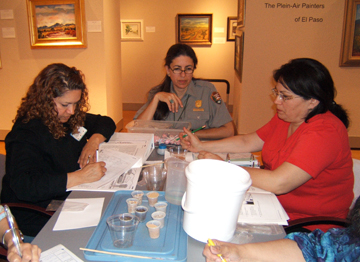 Chamizal National Memorial is a certified CPE provider for the state of Texas!
The memorial works with local school districts and national organizations to provide professional development opportunities to area educators. Most of our programs are free of charge for teachers in public, private and home-school classrooms.
Please call 915.532.7273 for additional information.