Outrageous Fortune Theatre Program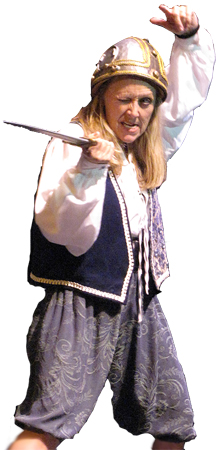 Something for Everyone!

Chamizal National Memorial and Outrageous Fortune Theatre Company (OFTC) are again teaming up to bring this new production by the professional Shakespearian troupe to the park's stage.
The interactive style of OFTC gives 3rd through 6th grade students a wonderful imprint of classic literature and performance, offers TEKS aligned study-guides, and pre- and post-performance activities. Each performance is 45-minutes in length and is limited to 470 seats for students, teachers and chaperones. Please call early to reserve your seats as the Memorial's theater fills quickly.
Bus transportation funds are available on a first-come, first-serve basis. Call the park's education staff for reservations and information on receiving transportation funds: (915) 532-7273 x112.
These student presentations are sponsored by the City of El Paso Museums and Cultural Affairs Department and the Texas Commission on the Arts.

---
Learn more about the Outrageous Fortune Theatre Company and their work in the El Paso community.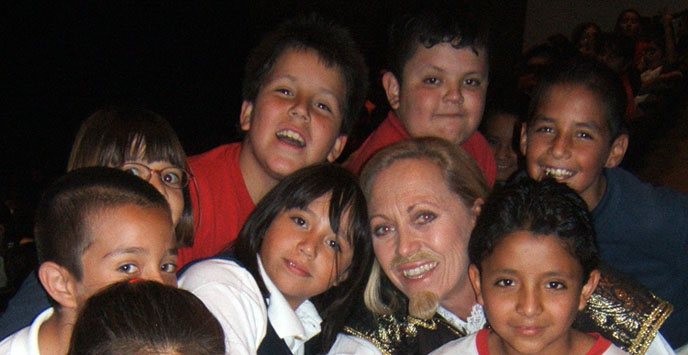 NPS