Summer Hours Change

On May 24, 2013, Capulin Volcano National Monument will be tranisitioning to our summer hours. The park will be open from 8:30 a.m. to 5:00 p.m. The road to the volcano rim will be accessible until 4:50 p.m.
Outdoor Activities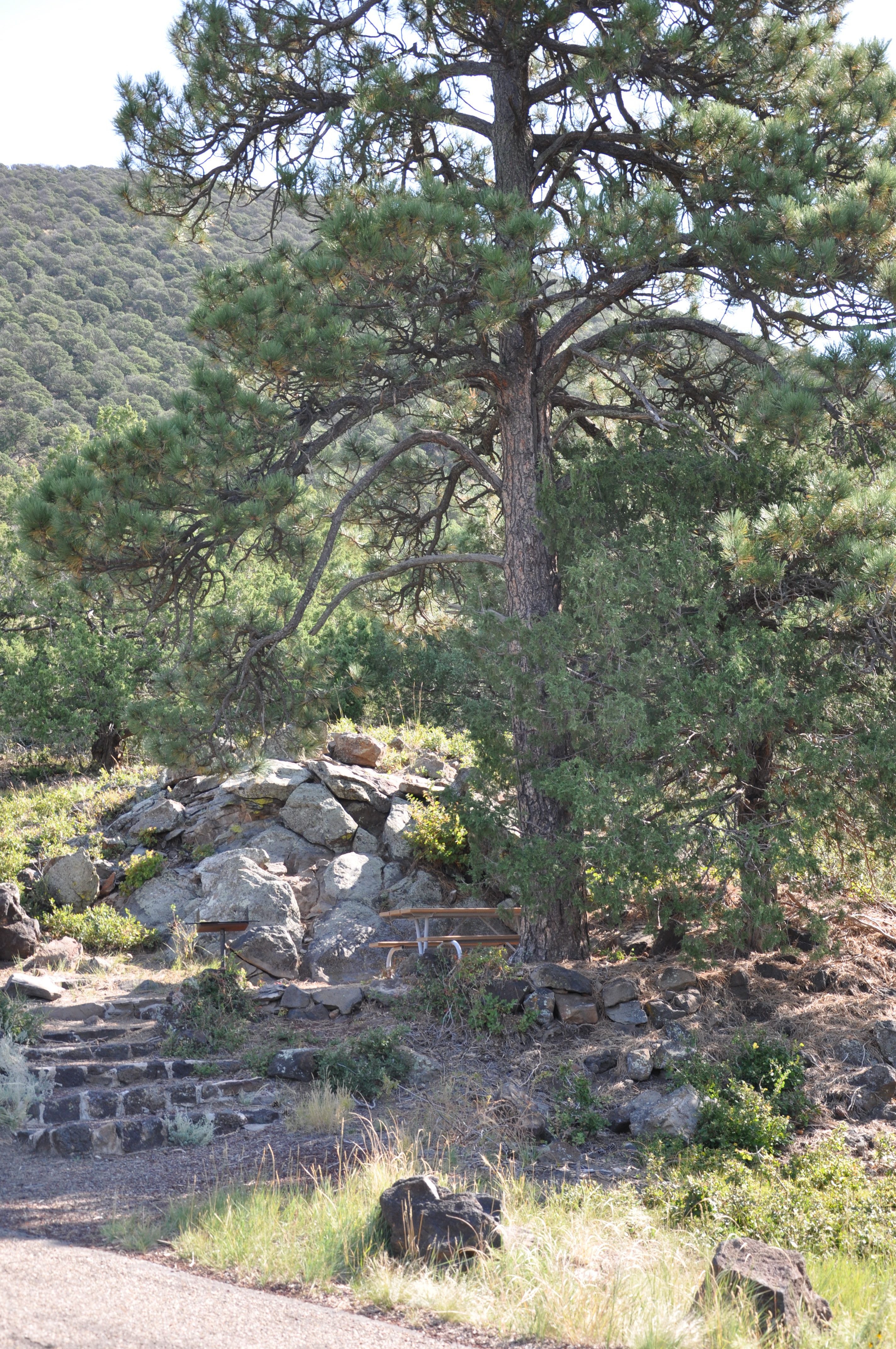 NPS E. UPCHURCH
Opportunities to explore Capulin Volcano from top to bottom are available for all ages and abilities. The Volcano Road provides vehicle access to the top, winding around the volcano with spectacular views in all directions, as well as into the crater. Hiking trails vary from the paved Crater Rim Trail at the top, to unimproved trails winding around Capulin's base.
Hiking or bicycling the Volcano Road is only permitted in the morning before the gate opens to vehicles, and in the evenings after gate closing. This is due to the narrow and winding nature of the road.

Did You Know?
Distinctive projectile points found in 1928 imbedded amongst bones from an extinct Bison stunned archeologists and changed the known date of human arrival in the new world from 3,000 years ago to more than 10,000 years ago. The points were named Folsom after the nearby town.