Getting Around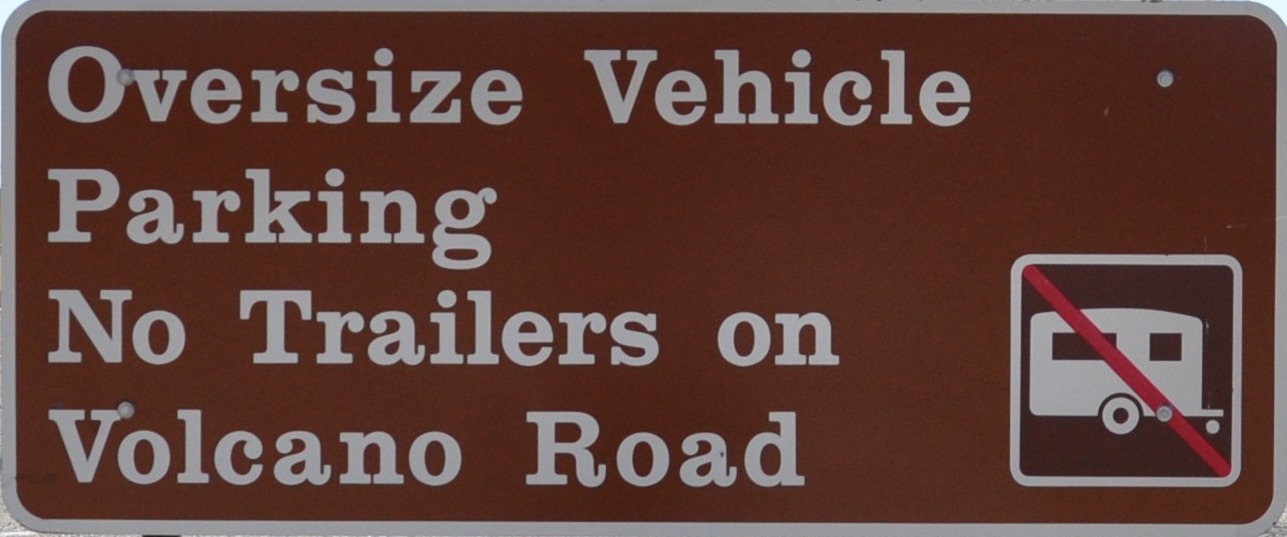 Capulin Volcano is easily accessed via a 2 mile road to the volcano rim. The road is 2 lanes and paved but follows the curve of the mountain which limits the size of vehicles able to pass each other comfortably.
Oversized Vehicle Accommodation
The Monument's compendium states the maximum size of a vehicle allowed on the Volcano Road is 26 feet in length and/or 8 feet in width. In order to accommodate large vehicles (motorhomes, buses, etc.), we must stop traffic. We will try our best to accommodate visitors who have larger vehicles, but accommodation will depend upon staffing and the number of vehicles at the top of the volcano.
Vehicle Limits
No trailers or towed vehicles are permitted on the volcano road. If you are towing a trailer, it will have to be unhitched and left at the visitor center. If you are driving an RV towing a vehicle, you will have to unhitch and drive the smaller vehicle to the rim.
Did You Know?

Solidago capulinensis is a species of Goldenrod that cannot be found growing wild anywhere but the slopes of Capulin Volcano.