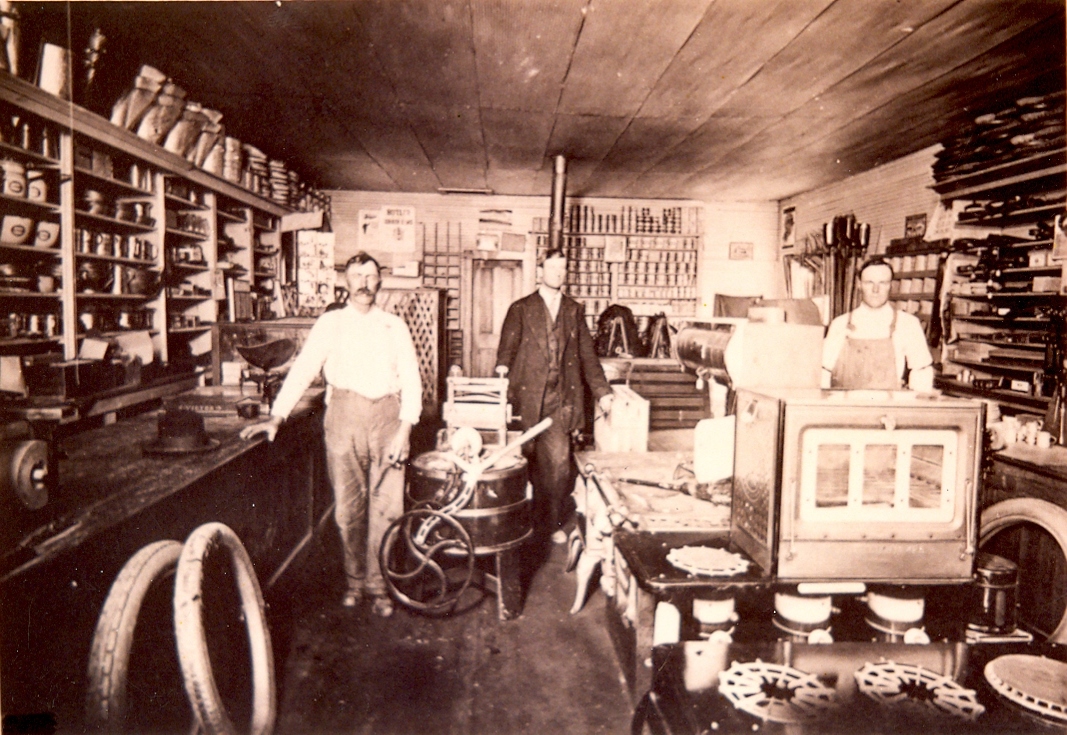 National Park Service
In 1907, twenty-two year old Homer Farr ventured across the Great Plains from his home in Kansas to help his brother-in-law manage a store in the small town of Des Moines, New Mexico. Farr was fascinated by the landscape. He particularly admired Capulin Volcano and eventually purchased 160 acres south of the volcano and established the town of Capulin. Heavily vested in promoting the area, Homer Farr ultimately became what one historian would describe as a "one man Chamber of Commerce" for the small village. He opened a lumber business, ran a newspaper, served as post master, speculated in real estate, and did everything he could to lure settlers and tourists to Capulin. As a result of his dedication to the area, Mrs. Jesse Jack, custodian of Capulin Mountain National Monument, approached Homer about managing the site once she resigned.

In 1921, Homer Farr would unofficially become the custodian of the monument at the request of Mrs. Jack. Later, in 1923, Farr would officially take over the position serving the National Park Service until 1955. His enthusiasm for the volcano brought numerous changes to the monument. During his tenure, Farr was credited with building the monument's infrastructure which includes the road to the rim, procuring funding in economically difficult times, and garnering a Civil Works Project during the Great Depression to stabilize the road and build retaining walls.