Plan Your Visit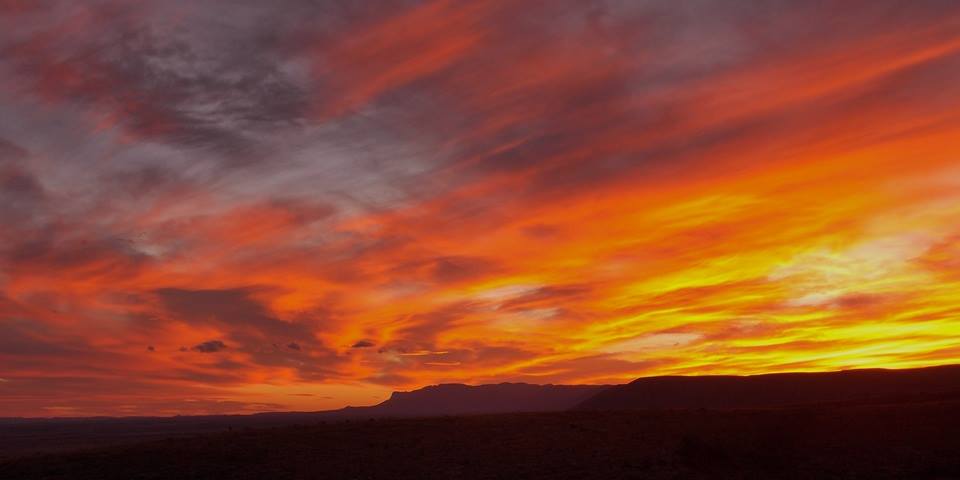 Thank you for considering a visit to Carlsbad Caverns National Park! The park is home to one of the world's most famous and beautifully decorated caverns as well as 46,000+ wild acres of pristine Chihuahuan Desert. We look forward to your visit! Here are a few things we wanted you to know while you are planning your trip:
The park will be closed Thanksgiving (Nov. 27), Christmas (Dec. 25) and New Year's Days (Jan. 1).
Trying to decide which tour to go on? We offer a wide range of cave tours for all levels of experience and expertise.
Want to make reservations for a ranger-guided tour? Self-guided tours do not require reservations but ranger-guided tours do. For reservations call 1.877.444.6777 or visit Recreation.gov
Finding that you want more information before you arrive? Read "Things to Know Before You Come" section of this website as well as other links.
Still have a question that hasn't been answered? Email the park and ask a ranger at: e-mail us or call 575-785-2232.
Firearms Rules
As of February 22, 2010, a new federal law allows people who can legally possess firearms under applicable federal, state, and local laws, to legally possess firearms in Carlsbad Caverns National Park.
Federal law continues to prohibit firearms in certain facilities, such as park visitor centers. These facilities are posted with appropriate notices at public entrances. At Carlsbad Caverns, firearms are not allowed in the Visitor Center, including the restaurant, gift shop, and kennel, the park's maintenance yard, park office buildings, or inside caves where guided tours occur, including Carlsbad Cavern, Slaughter Canyon Cave, and Spider Cave. The new federal law has no effect on existing laws and regulations regarding the use of firearms in national parks or hunting. Hunting, target shooting, and any other use of firearms are not allowed in Carlsbad Caverns National Park.
It is the responsibility of visitors to understand and comply with all applicable state, local, and federal firearms laws before entering this park. As a starting point, please visit our state's website. [New Mexico Department of Public Safety]