Weddings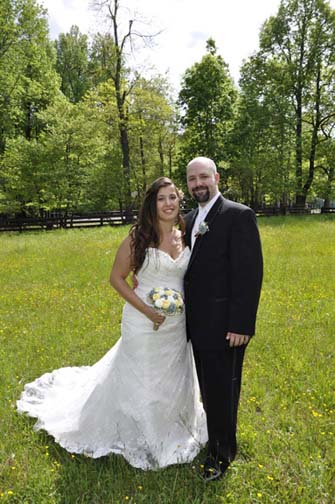 NPS Photo
Catoctin Mountain Park provides a beautiful setting for weddings. A Special Use Permit is required to hold a wedding in Catoctin Mountain Park, regardless of group size. The application fee is $100. Complete the form below to apply and mail to the address listed on the form.
See the photo gallery below for photos of some weddings that have taken place at Camp Greentop in Catoctin Mountain Park.
Did You Know?

The Brotherhood of the Jungle Cock is an organization formed by fly fishermen in the late 1930's meeting near Hunting Creek. Their mission is to promote the knowledge, skill, and love of the sport of fishing to our youth. An Indian Jungle Fowl feather, was worn as a symbol by early group members.