Weddings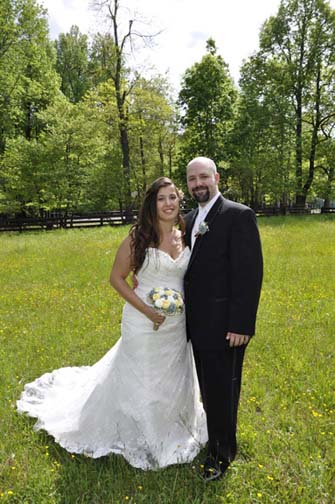 NPS Photo
Catoctin Mountain Park provides a beautiful setting for weddings. A Special Use Permit is required to hold a wedding in Catoctin Mountain Park, regardless of group size. The application fee is $100. Complete the form below to apply and mail to the address listed on the form.
See the photo gallery below for photos of some weddings that have taken place at Camp Greentop in Catoctin Mountain Park.
Did You Know?

There are 4 types of squirrels found in Catoctin Mountain Park. The largest is the Fox Squirrel, the most common the Grey Squirrel. The Red Squirrel is known for being very vocal and the Flying Squirrel really only glides.