Things To Know Before You Come
Catoctin Mountain Park is open all year. Park Central road closes in the winter months and occasional temporary partial park closures when requested for additional security.

Closures are posted on the News Releases page. Please check before your visit to avoid any inconvenience or disappointment.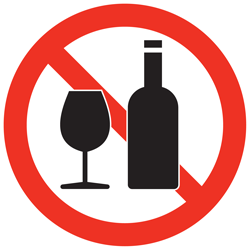 Alcoholic beverages are prohibited from all park areas administered by Catoctin Mountain Park, unless authorized by a permit issued by the Superintendent.


Did You Know?

Early April, 1942 a basic training school for the Office of Strategic Services (OSS) was opened at Area B (Catoctin Mountain Park).The school evolved into primarily paramilitary training with British Captain William Fairbairn, "Fearless Dan" or "Shanghai Buster" as it's most famous instructor.