Things To Know Before You Come
Catoctin Mountain Park is open all year. Park Central road closes in the winter months and occasional temporary partial park closures when requested for additional security.

Closures are posted on the News Releases page. Please check before your visit to avoid any inconvenience or disappointment.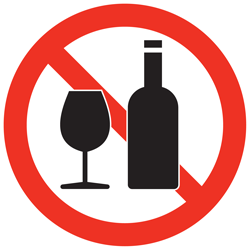 Alcoholic beverages are prohibited from all park areas administered by Catoctin Mountain Park, unless authorized by a permit issued by the Superintendent.


Did You Know?

The first Job Corps Center in President Johnson's "War on Poverty," operated from 1965-1969. Goals were to combine work, education, and recreation "to create a desire to become happy, useful, and self-supporting citizens," to "create a good work attitude," and to improve reading and math skills.