St. Augustine 450th Commemoration Commission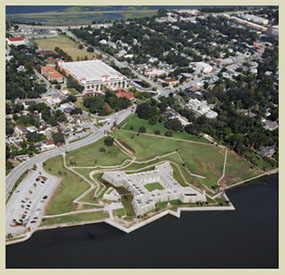 In 2015, St. Augustine, Florida will be celebrating the 450th anniversary of its founding by Don Pedro Menendez in 1565. To ensure that this significant event "provides a lasting legacy and long-term public benefit", Secretary of the Interior Ken Salazar established the 450th Commemeration Commission in June of 2010.
On this page you will find information on the Commission's efforts and their milestones in preparing for St. Augustine's celebration.
---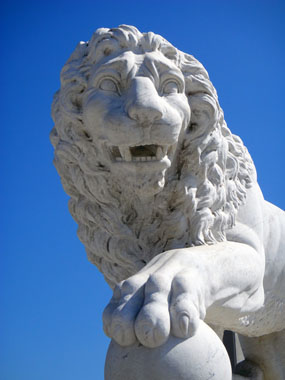 Photo by Mary Sims
The St. Augustine 450th Commemoration Commission is interested in hearing any questions, comments, or suggestions you may have.
Please use this e-mail form to contact us.
---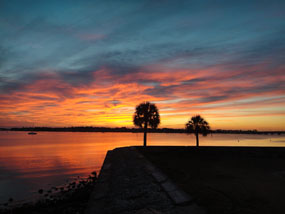 Photo by Mary Sims
Please click the links below for information on the Commission and its members: