Where To Eat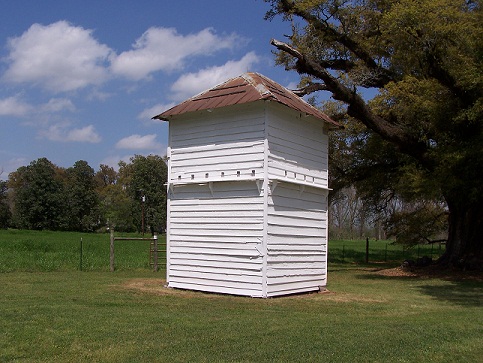 NPS
Numerous restaurants are located in nearby Natchitoches, Louisiana. For information on Natchitoches restaurants please call the Natchitoches Convention and Visitors Bureau at (800) 259-1714.
The closest eating establishment to the park is 3-J's Fourway, located at 11028 Highway 1 South in Natchez, Louisiana.
Oakland Plantation and Magnolia Plantation have picnic benches available for those who bring a lunch to the park.


Did You Know?

Because of the integrity of the resources at Oakland and Magnolia Plantations, both sites have been designated as National Historic Landmarks. In 1994, Cane River Creole National Historical Park was established, insuring that the resources will remain protected and accessible to the public.