Campgrounds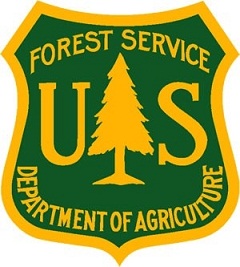 Camping is not allowed in Cane River Creole NHP. Camping is available in nearby Kisatchie National Forest. For more information on Kisatchie camping call (318) 472-1840 or visit their website at: www.fs.usda.gov/kisatchie
Several nearby RV parks also offer camping services:
Dogwood Ridge (318) 352-8619
Nakatosh RV Park (318) 352-0911
Sibley Lake RV Park (318) 352-6708
Country Living RV Park (318) 796-2543


Did You Know?
The plantation store opened on Oakland Plantation after the Civil War, sharecroppers and tenant farmers continued buying supplies for family and farming at the Prud'homme Store until 1983. For 50 years a Prud'homme family member served as postmaster at the Bermuda Post Office located inside.