Campgrounds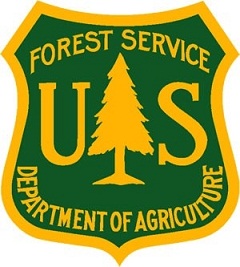 Camping is not allowed in Cane River Creole NHP. Camping is available in nearby Kisatchie National Forest. For more information on Kisatchie camping call (318) 472-1840 or visit their website at: www.fs.usda.gov/kisatchie
Several nearby RV parks also offer camping services:
Dogwood Ridge (318) 352-8619
Nakatosh RV Park (318) 352-0911
Sibley Lake RV Park (318) 352-6708
Country Living RV Park (318) 796-2543


Did You Know?
The central structure of the Oakland mule barn was built as a smoke house in the 1820s. The resourcefulness of plantation residents can be seen in the adaptive reuse of the smoke house structure to accommodate the mules that were displaced when the original barn burned.