Campgrounds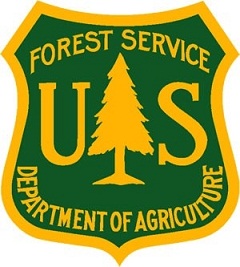 Camping is not allowed in Cane River Creole NHP. Camping is available in nearby Kisatchie National Forest. For more information on Kisatchie camping call (318) 472-1840 or visit their website at: www.fs.usda.gov/kisatchie
Several nearby RV parks also offer camping services:
Dogwood Ridge (318) 352-8619
Nakatosh RV Park (318) 352-0911
Sibley Lake RV Park (318) 352-6708
Country Living RV Park (318) 796-2543


Did You Know?

As textile mills in the north increased their demand for cotton, the use of enslaved labor increased in cotton-growing plantations such as Oakland and Magnolia. In this way the industrial revolution in the northern states encouraged the expansion of the plantation labor systems of the south.