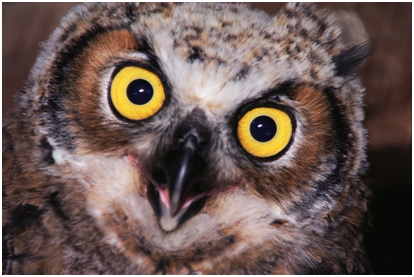 Rescheduled to November 10th due to Hurricane Sandy
Date: Saturday, November 10th
Time: 5:00 PM - 8:30 PM
When the sun sets and many creatures are going to sleep, others are just waking up. Discover some of the mysterious animals which make the park come alive in the dark of the night.
All activities are free to the public and will take place at Shell Point across from the Harkers Island Visitor Center.
Groups are asked to contact the park (252-728-2250 or e-mail us) to let us know how many people you plan to bring.