ORV Plan Comment Period Extended

On May 23, 2014, the NPS released a Environmental Impact Statement for its Off-Road Vehicle Management Plan for a 60-day comment period, which was extended to September 4. The comment period will be extend an additional 15 days until September 19, 2014.
Critters of the Night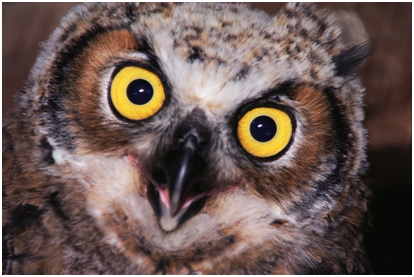 Rescheduled to November 10th due to Hurricane Sandy
Date: Saturday, November 10th
Time: 5:00 PM - 8:30 PM
When the sun sets and many creatures are going to sleep, others are just waking up. Discover some of the mysterious animals which make the park come alive in the dark of the night.
All activities are free to the public and will take place at Shell Point across from the Harkers Island Visitor Center.
Groups are asked to contact the park (252-728-2250 or e-mail us) to let us know how many people you plan to bring.
2012 activity schedule
| | | |
| --- | --- | --- |
| Activity | Description | Time |
| Scales, Feathers, and Furs | If you've never seen a night critter up close, this is your chance! The Outer Banks Wildlife Shelter is bringing three live animals for you to see. | 5:00 PM - 6:00 PM |
| Dinner Break | Bring your dinner and have a twilight picnic on the grounds or in the picnic area. | 6:00 PM - 6:30 PM |
| Night Hike | Conquer your fears and follow the Ranger in search of those animals that only come out at night. Bring your flashlight. | 6:30 PM - 7:30 PM |
| Critters of the Sky | Aries, the ram. Pisces, the fish. Serpens Cauda, the snake's head. Bring your binoculars and discover some of the many constellations named for animals. | 7:30 PM - 8:00 PM |
| Fireside Chat | Learn the truth about the lores and legends surrounding mysterious nighttime wildlife. Bring your chairs with you! | 8:00 PM - 8:30 PM |
Did You Know?
The wild horses on Shackleford Banks drink fresh water from permanent ponds, rainwater pools, and holes they dug in the ground, but they do not drink salt water. Cape Lookout National Seashore More...