Schedule of Events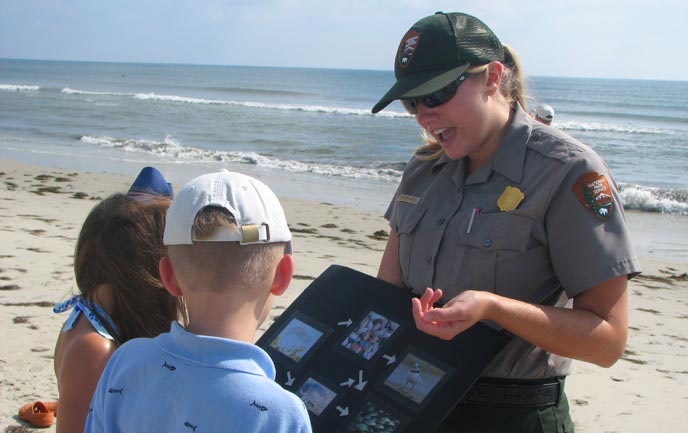 NPS
Ranger programs are available at various locations throughout the park during the spring, summer, and fall. These programs range from guided tours of Bodie Island Lighthouse to learning how to snorkel. Use the calendar below to access our current schedule of ranger programs.

Search for Events
Events Upcoming for August
Showing 285 results

 RSS Feed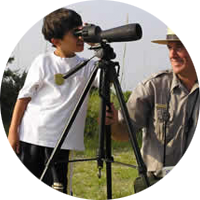 NPS
Junior Ranger Program
Become a junior ranger and earn a badge. Ask about this program at any of our visitor centers.
Did You Know?

A piece of sea whip that washes up on the beach at Cape Hatteras National Seashore is not a plant, but the skeleton of a whole colony of animals. A tiny animal lived in each hole on the yellow, orange or purple stems. It had a mouth, a stomach and eight tentacles to catch food.