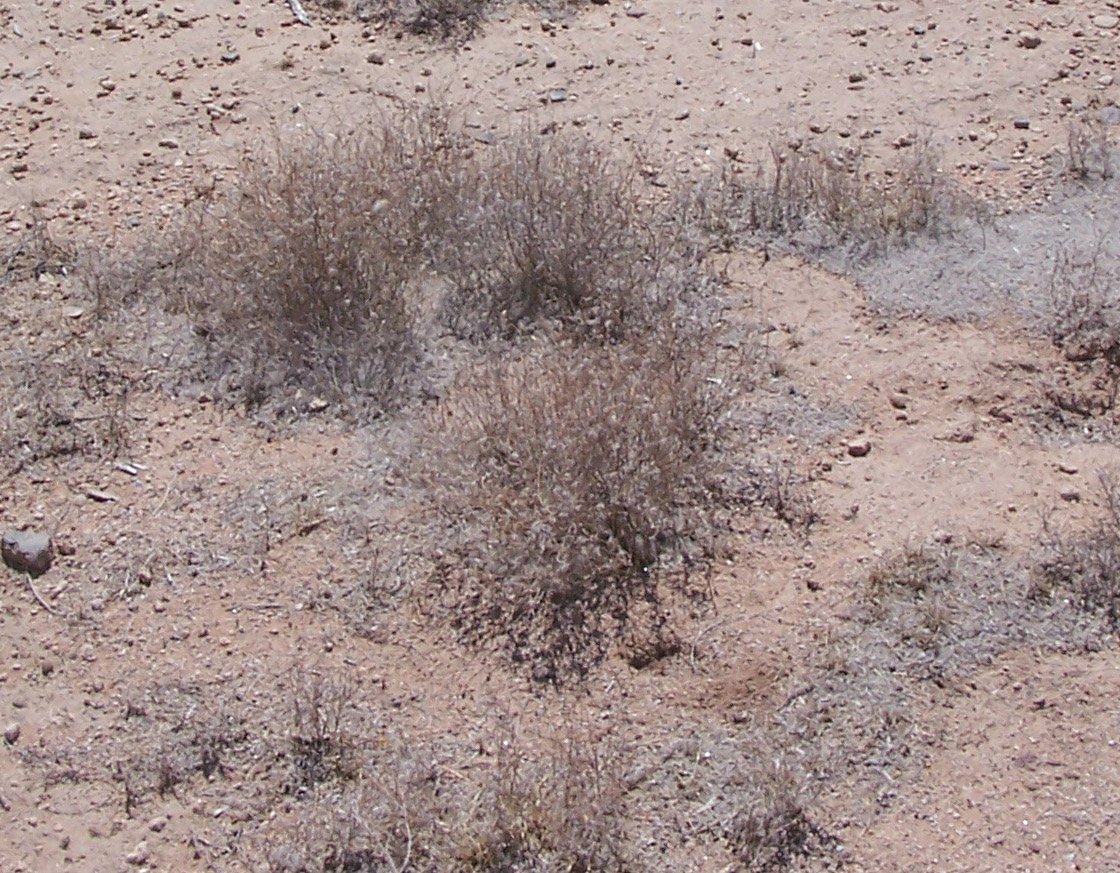 NPS
Small and overlooked in the desert are the grasses, sedges, and rushes. Our Field Guide tells us plenty about these plants. "Sedges have edges and rushes are round; grasses are hollow right down near the ground, goes a simple mnemonic taught to botany students.
Grasses are the single most important plant family to human beings. If you had cereal this morning, or enjoyed bread with your sandwich, or really liked that corn tortilla you ate, then you have grasses to thank. In fact, a fairly limited number of grasses account for the majority of our food calories as a human family.
Graminoids are vital to the stability of a huge percentage of the world's surface area. Prior to the onset of human civilization, this family may have covered as much as 25% of Earth's land area. Although we have radically altered a huge percentage of this land, huge reservoirs of land are still maintained in grasses. Sedges and rushes often indicate the presence of water, as well as health in riparian systems. Either way you split the culm-square, round, or hollow, you've got in your hands a hugely important example of the world's plants."