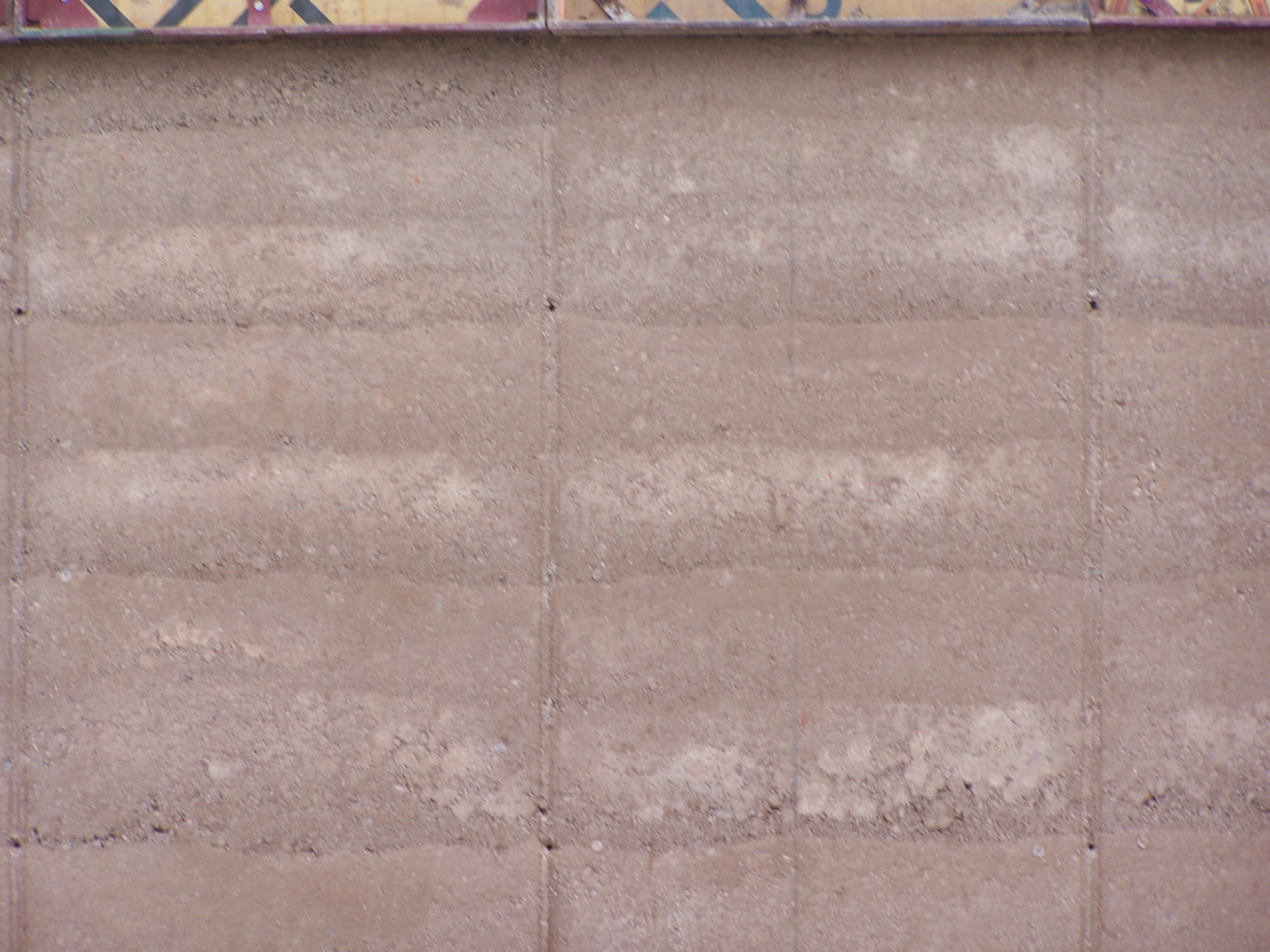 NPS
Rammed-earth walls are simple to construct, noncombustible, thermally massive, strong, and durable. This earthen architecture fits in well with the other buildings and with its view of the ruins.
The unique texture of the rammed earth walls should prove beneficial for acoustical purposes as well. The additions to the soil will ensure the walls last a long time and permit them to stay 'unfinished' as far as any special coatings or facades.
The company that did the rammed earth building is based out of Tucson, Arizona, and called PureBuild.