Access at seashore locations

Sections of the boardwalk at the Red Maple Swamp Trail have been closed due to structural deterioration and safety concerns. Check at Salt Pond Visitor Center for the current status of this trail, and for your safety, remain out of closed areas.
Leasing of Summer Cottages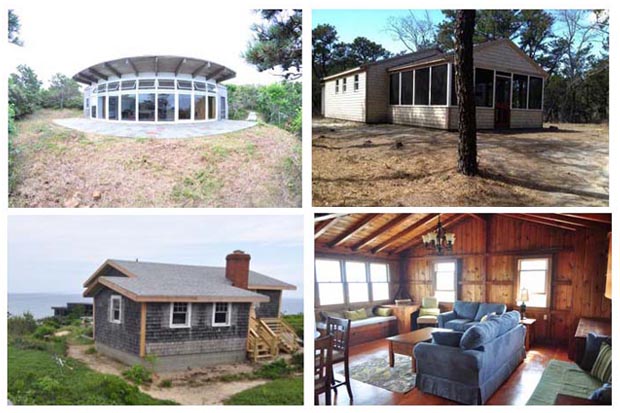 NPS photo
The Cape Cod National Seashore has several cottages in Welflleet available for rent to the general public. The park currently has four properties and the leasing program is expanding. The park has two one bedroom properties with views of the Atlantic, a two bedroom property off Ocean View Drive which is a short walk to the beach, and a newly-renovated three bedroom with views of Cape Cod Bay which is within walking distance. You can view these properties on VRBO. The VRBO numbers are 495960, 473368, 473359, and 594264. Contact information is available on VRBO.
Did You Know?

The word "cranberry" originated as a contraction of crane berry, a name given to the plant by early settlers because the flower resembles the head of a crane.