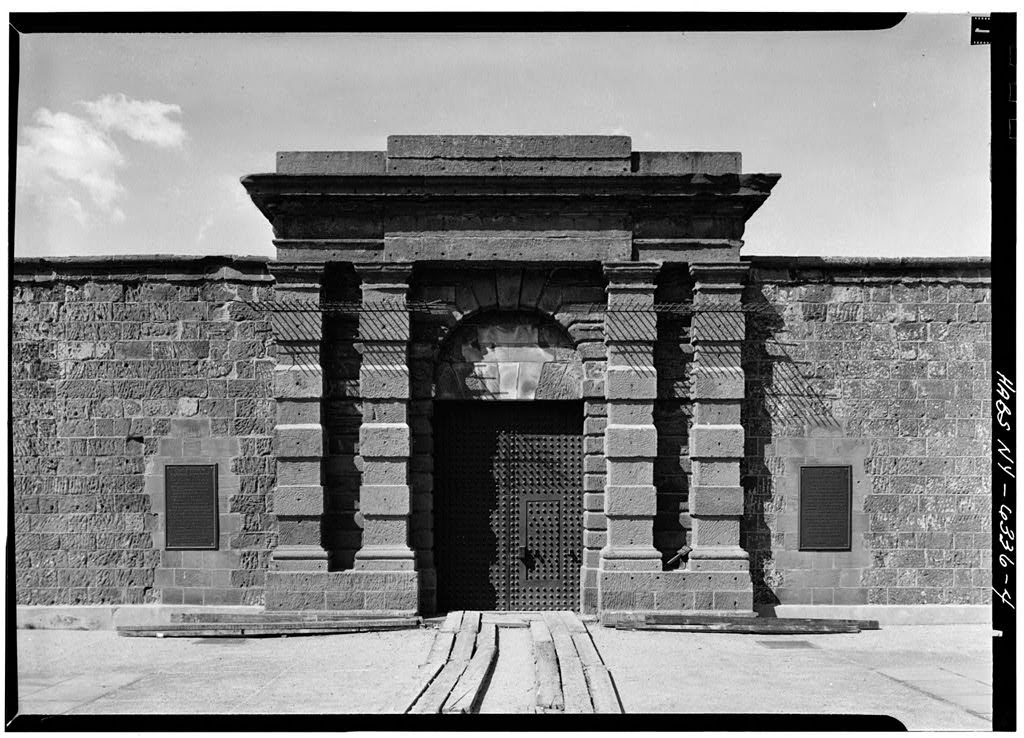 Free guided tours are available to the public Monday through Sunday at 10:00 AM, 11:00 AM, 1:00 PM, 2:00 PM, 3:00 PM and 4:00 PM. The schedule is subject to staff availability. No reservation is necessary.
A History of the Castle
This 20-minute Park Ranger-guided tour illustrates the colorful history of Castle Clinton, including how it has served as a fort, entertainment center, immigration depot, and aquarium.