Schedule Of Events
Search for Events
Sorry, but there are no events between 09/01/2014 and 10/01/2014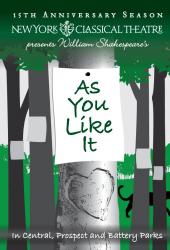 Join the NY Classical Theatre for their 15th Anniversary season as they present "As You Like It"
The play follows the heroine Rosalind as she flees persecution in her uncles court.
She is accompanied by her cousin Celia and the fool Touchstone. to find safety and,
eventually love in the Forest of Arden.
Performances: Tuesday through Sunday
July 1-27 (No performance July 4) at 7:00pm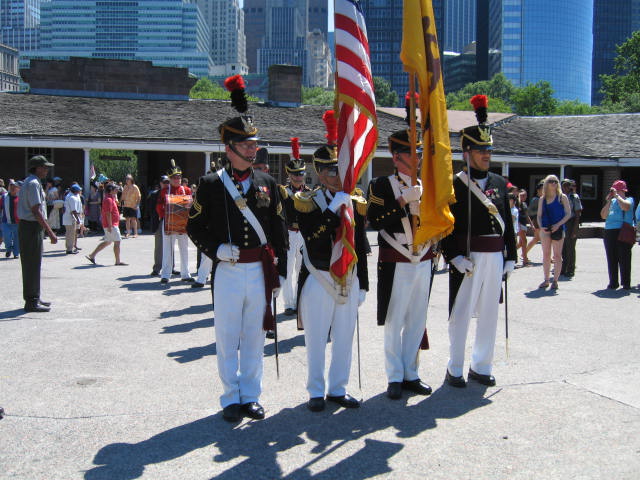 Flag Raising Ceremony at Castle Clinton
July 4, 2014
10:00am
Join the Veterans Corp of Artillery as they conduct a flag raising ceremony inside Castle Clinton. After the ceremony the group will move to pier 1 where they will fire a howitzer in a salute to independence day.
WARNING: This gun is very loud. Don't be alarmed if you hear shots fired on the morning on July 4, 2014.




Did You Know?

Before Ellis Island went into service, Castle Clinton, then called Castle Garden, served as the country's first immigration depot. Between 1855 and 1890 over 8 million immigrants were processed at Castle Garden.