Fee Collection for Backcountry Permits

Navajo Nation Parks & Recreation Dept (NPRD) has a new office at the Cottonwood Campground. NPRD who manages the canyon tour operations will be collecting fees for the backcountry permits starting May 1, 2014. Call NPRD at 928-674-2106 for information.
Nearby Attractions
We hope you will consider visiting the other National Parks on or near the Navajo Nation that are less than a day's drive.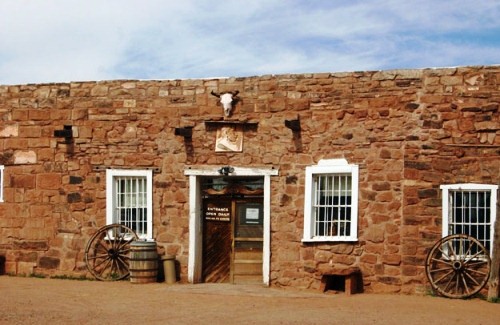 Hubbell Trading Post National Historic Site is about 40 minutes away. Located on Highway 264 in the town of Ganado, AZ. For more information, visit www.nps.gov/hutr.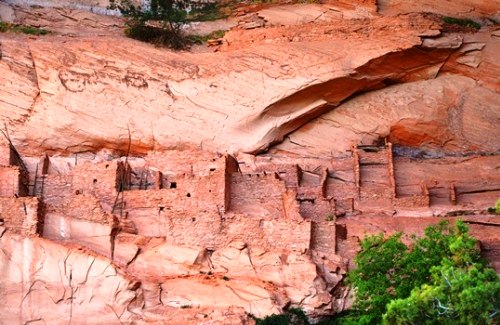 Navajo National Monument is about 2 hours away. Located off Highway 160 near Black Mesa, AZ. For more information, visit www.nps.gov/nava.
Did You Know?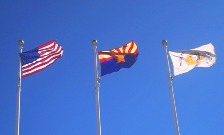 Located on the Navajo Nation, Canyon de Chelly National Monument observes Daylight Savings Time. From March through November, the time is ONE HOUR AHEAD of Arizona. The Navajo Nation changes its time because the Navajo Nation is partly in New Mexico and Utah.