Fee Collection for Backcountry Permits

Navajo Nation Parks & Recreation Dept (NPRD) has a new office at the Cottonwood Campground. NPRD who manages the canyon tour operations will be collecting fees for the backcountry permits starting May 1, 2014. Call NPRD at 928-674-2106 for information.
Nearby Attractions
We hope you will consider visiting the other National Parks on or near the Navajo Nation that are less than a day's drive.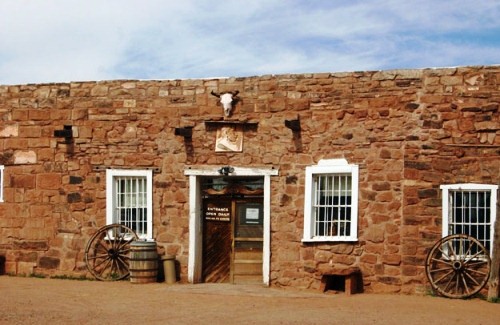 Hubbell Trading Post National Historic Site is about 40 minutes away. Located on Highway 264 in the town of Ganado, AZ. For more information, visit www.nps.gov/hutr.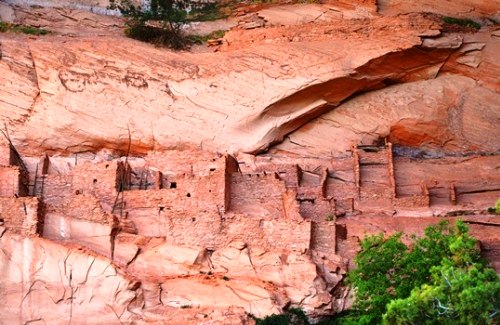 Navajo National Monument is about 2 hours away. Located off Highway 160 near Black Mesa, AZ. For more information, visit www.nps.gov/nava.
Did You Know?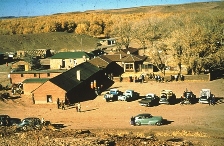 Thunderbird Lodge was originally a trading post operated by Charles and Samuel Day beginning in 1896. Charles Day was also appointed as the first custodian of the park.