Cabrillo National Monument Theater Closed on Selected Dates

Due to National Park Service alternate uses, the Cabrillo National Monument theater will be closed to the public on the following dates: October 28 all day, October 29 9am-12pm, November 6, 2014 12pm-5pm. We are sorry for the inconvenience.
Places To Go
Although Cabrillo National Monument is a relatively small park, you'll have your choice of many places to go once you arrive. Click the navigation bar to the left for more information!


Did You Know?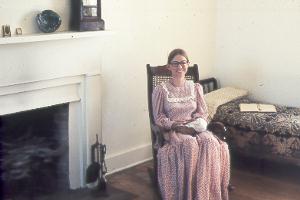 Did you know that assistant lighthouse keeper Maria Israel of the Old Point Loma Lighthouse made and sold shell picture frames? Today, you can see one of the frames made by Maria still hanging in the lighthouse at Cabrillo National Monument.