Visitor Center Scheduled to be Closed Until Mid to Late July

The Visitor Center is undergoing a Seismic Retrofit. Visitors will still be able to access the Auditorium, Ballast View and the East Patio. These dates are subject to change. Please call 619 557-5450 for updated information
Historic Entrance Sign Undergoing Preservation Work

The historic entrance sign will be removed (6/18/2014) for approximately 3-4 weeks for conservation and preservation work.
Permits
Did You Know?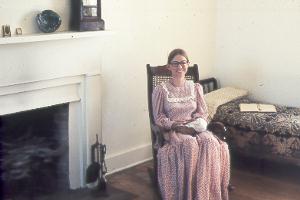 Did you know that assistant lighthouse keeper Maria Israel of the Old Point Loma Lighthouse made and sold shell picture frames? Today, you can see one of the frames made by Maria still hanging in the lighthouse at Cabrillo National Monument.