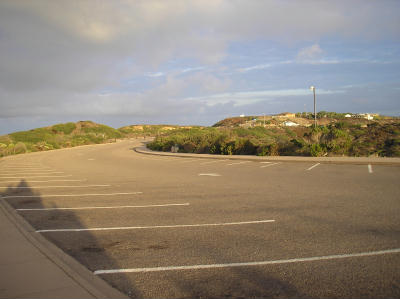 NPS Photo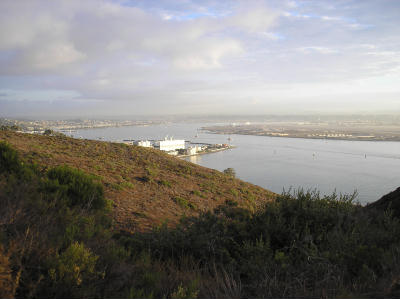 NPS Photo
MILITARY RETIREMENT CEREMONY GUIDELINES
To help you determine if Cabrillo National Monument is the best choice for your Department of Defense retirement ceremony, we offer the following guidelines:
• A Special Use Permit is required and is obtained in advance. Please use the contact information listed below.

• Ceremonies with more than 20 people are allowed in the main parking lot, in the north bay area.
• Retirement ceremonies with less than 20 people may be held in other areas of the park, with advance permission.
• Ceremonies should start before 9:00 AM and must conclude by 10:00 AM.
• The retiree, or his/her command, must provide and set up all chairs, tables, podium, PA system, etc. Park personnel cannot be used for this purpose. All equipment must be removed by 10:30 AM.
• Receptions with cake, cookies, coffee, or other refreshments are not permitted.
• The park entrance station opens at 9:00 AM. If the ceremony will begin after 9:00 AM, a fee waiver must be obtained. To obtain a fee waiver, fax your request on official letterhead to (619) 226-6311.
• All vehicles must be parked in the main parking area.
DOWNLOAD AN APPLICATION
For a downloadable application for retirement ceremony, click here.
FOR MORE INFORMATION
For further information, please call (619)557-5450 extension 4577 or extension 4566.
You can also email us.