AIR 2016 Jason Rogalski, Cat Chiu Phillips and Joan Green & Ann Chaitlin
This year we have two Artists in Residence, Jason Rogalski and Cat Chiu Phillips, as well as a Team Artist in Residence (Joan Green and Ann Chaitlin). Listed below are some information about each of them.
Jason Rogalski
Jason Rogalski is a conceptual artist who combines obsessively practiced traditional techniques with compulsively explored experimental media. He uses a scientific understanding of these materials to create work that is structurally sound & archival.
Rogalski is a lifelong artist and a graduate from the San Francisco Art Institute. Through years of practicing social sculpture combined with life art, he achieved his master's in education. He now teaches both fine art & science at the high school level in classes that twist both together. Much of his art reflects these interests in art, science & education.
His current art follows three main branches of exploration: Walk-in-Paintings, 2-dimensional mixed media and traditional Baja-style mosaic. These branches curve, knot and smaller side branches sprout everywhere.
Cat Chiu Phillips
As a resident of the city of San Diego and a frequent visitor to Cabrillo, I am dedicated to the preservation of its natural beauty and rich history. I hope to encourage visitors to take part in their own ecological and environmental responsibilities. Several artist led workshops will be held to encourage community participation and interaction. Debris Den is playful yet also offers an ecological interest that inevitably enhances public awareness to pollution caused by plastic materials.
Joan Green
My intention as an artist working in this space, is to bring awareness to the plastic ocean pollution problem through my art. I'm passionate about creating with reusable materials. I would love to collect reusable materials found on the park's grounds and then repurpose them into works of art. I can imagine colorful plastics, interesting metals, wooden pieces, and more, all ready for a new life in my art. I'm interested in the materials that are in the park's waters, those that wash up on the park's shores and what is found on land. I'd also like to reuse materials that would usually be discarded from the Monument's daily business. I would collect reusable materials from the different activities and departments of the park such as the visitor center, bookstore, construction areas, etc. Then these things that would usually be thrown away could now be repurposed into art. My artwork will depend on which materials I find, but will most likely be sculptural and three-dimensional.
Ann Chaitlin
Mixed media lends itself to working with varied textures and multiple layers, thus becoming a metaphor for the diversity and complexity of our own lives and our environment. The relationship of art and memory has been central in my work, thus much of my work is a series of reflections and connections with people and places, culled from the past and looking toward the future. For me, various natural objects often bring to mind a moment in time, and speak to me of the timeless, elemental nature of home. Our connection to the world around us, the places we seek as touchstones, those that remind us of the glory of nature and the peace of untouched spaces, is an underlying element in my mixed media pieces. Current work with a variety of handmade papers, paint, and found objects strives to express a subtle, harmonious richness that indicates depth, without sacrificing an underlying simplicity, exploring the use of these layers and textures to express the ever-changing nature of personal landscape.

Michael Ready is a nature photographer based in San Diego, California.
From vanishing amphibians to bioluminescent squid, Ready's collection of images seeks to reveal the diversity of life and particularly its smaller and lesser-known forms. While possessing a background deeply rooted in natural history, Ready's vision is divergent from typified nature photography. His work proceeds from a fine arts perspective, with an eye for rich colors, abstract patterns, and compositional mystery. The resulting images bring a sense of connection to the wild within and without us -- and to the idea that nothing is outside of nature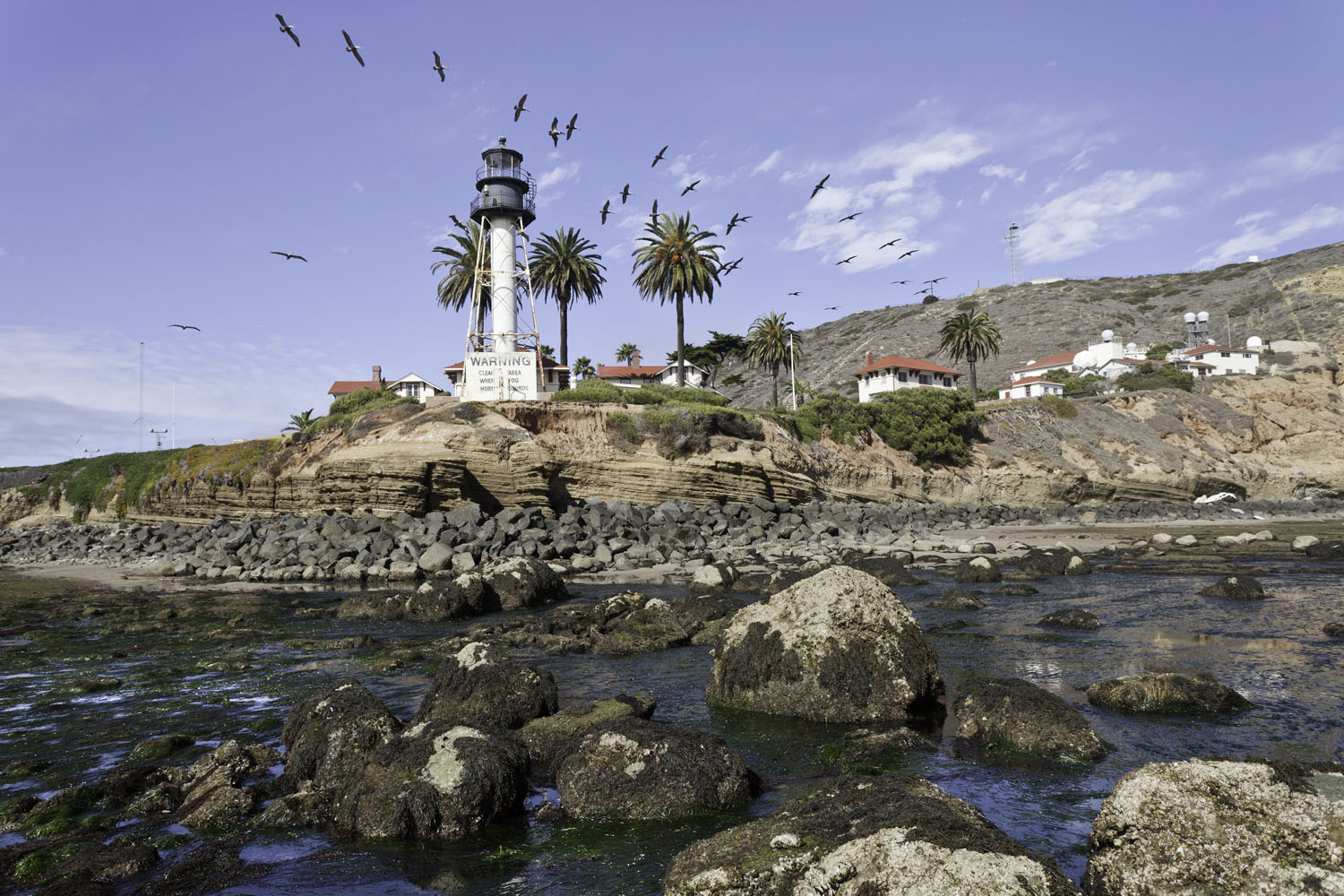 Bill Griswold
Bill Griswold is a free lance fine art photographer who has exhibited many photographs in juried exhibits including the International Exhibition of Photography and the San Diego Nature Exhibit at the San Diego Natural History Museum. He has won photographic awards including first place in the San Dieguito River Valley Conservancy Photo Contest. His photographs of Cabrillo have been published in the book "The Life of Point Loma". His photograph of Manzanar appears in the 2013 Calendar of the National Historic Landmarks. He recently published a photographic children's book entitled "Mother Duck Helps Her Babies" which is available as an iBook.
Over the past 25 years he has developed a collection of over 100 photographs of Cabrillo National Monument. He began this project using a 4x5 view camera with black and white film. He later switched to color film in order to capture the beautiful sunsets and vistas at the Monument. A few years ago he began using a digital camera.
Bill says "Cabrillo National Monument, with its iconic landmarks, dramatic coast and grand views of the Pacific Ocean, is one of the most beautiful places in the National Park System. I am excited about the opportunity to photograph at Cabrillo as Artist-in Residence."
Download the Artist In Residence (AIR)Flyer
Open AIR Application: April 2015 (see information below)
Applications are now closed.
Applications to be reviewed by committee early May. Interviews will be conducted by early June.
Selection will be made by July 2015.