Cabrillo National Monument Theater Closed on Selected Dates

Due to National Park Service alternate uses, the Cabrillo National Monument theater will be closed to the public on the following dates: October 28 all day, October 29 9am-12pm, November 6, 2014 12pm-5pm. We are sorry for the inconvenience.
Tidepool Permits
If your group is larger than 10 persons and you wish to visit the tidepools, a free Tidepool Permit is required. Click here for more information on obtaining a Permit.
VEHICLE ACCESS - PLEASE NOTE
Please remember that access to the coastal area is only by vehicle via Cabrillo Road. Travel by any other means is dangerous and not permitted. There is no pedestrian access. Parking is limited, so we encourage carpools or bus transportation.


Did You Know?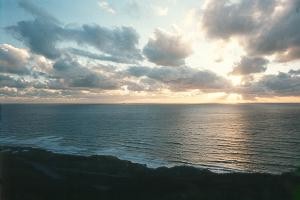 Did you know that Cabrillo National Monument has joined with the other federal and City landowners on the Point Loma peninsula to form the Point Loma Ecological Conservation Area (PLECA)? The five agencies collaborate to manage nearly 700 acres of protected and endangered habitat.