Give Us A Hand

Budget constraints and fewer staff have changed our operations. Be prepared for your visit. More »
Plan Your Visit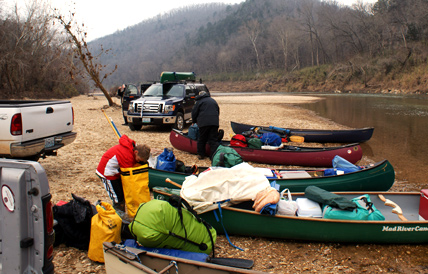 You can partake of many activities, including floating the river, visiting historic homesteads and prehistoric sites, hiking and camping. Many nearby attractions outside of the park are within short driving distances.
The main park visitor center, open year round, is located at Tyler Bend, located eleven miles north of Marshall, AR, on Highway 65. Visitor contact stations are also located at Buffalo Point, 17 miles south of Yellville, AR, on Highway 14/268, and at Pruitt, five miles north of Jasper, AR, on Highway 7 South.
Feb. 11: New "Bats in Crisis" video is now availabe...checkout Press Release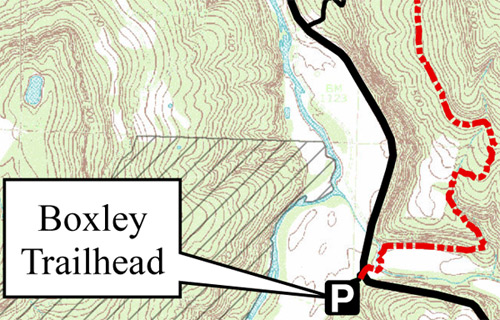 There are over 100 miles of maintained trails in the park. Several trails are open both to horse and hiking use. For information on these trails, call park headquarters, or any of the ranger stations.
Regularly scheduled programs and activities are offered by rangers, Memorial Day through Labor Day. These activities include guided hikes, float trips, junior ranger programs, music programs, and evening programs.


Did You Know?

With 22 river access points over its nearly 100 miles of navigable waters, the Buffalo National River offers floating opportunities suitable for paddlers of all levels of experience. More...