Goods and Services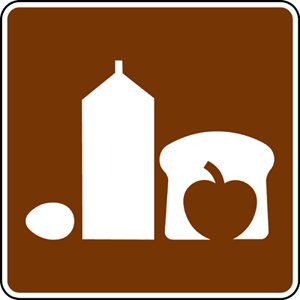 Although the canoe rental concessionaires sell basic food items, ice, and firewood, most goods and services are not available in the park. Grocery stores, post offices, gas stations, and other amenities are available in the towns near the park.
Ponca and Jasper are near the Upper District. Marshall, St. Joe, Gilbert, and Harriet are near the Middle District. Harriet and Yellville are near the Lower District.
Did You Know?

Did you know that over 400 Rocky Mountain elk live in and around Buffalo National River? In the early 1980s elk were relocated to the Buffalo River region to replace an eastern elk subspecies that was extirpated in the 1800s.