Goods and Services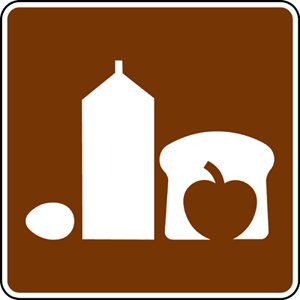 Although the canoe rental concessionaires sell basic food items, ice, and firewood, most goods and services are not available in the park. Grocery stores, post offices, gas stations, and other amenities are available in the towns near the park.
Ponca and Jasper are near the Upper District. Marshall, St. Joe, Gilbert, and Harriet are near the Middle District. Harriet and Yellville are near the Lower District.
Did You Know?

Did you know that Buffalo National River has three federally designated wilderness areas within its boundaries? Totalling over 30,000 acres, the three areas capture the essence of the wild Ozarks.