Phone System Down at Julian Price Campground

The phone system at JP Campground, MP 296.9, is currently out of order. Please refer to recreation.gov to make or change any reservations. For additional questions please refer to the camping opportunities section of our website. More »
ONE LANE TRAFFIC CONTROL, MP 241 - 242.4

REMINDER: Roadwork continues in a one-mile section of Parkway, commonly known as Ice Rock, from MP242.4 at Alligator Back Parking Area to MP241. The project involves twenty-four-hour, one-lane traffic control until November 1, 2014.
Fees & Reservations
Photo Courtesy Vicki Dameron.
There is no fee to travel the Blue Ridge Parkway and entrances and exits are available at intersections with all major highways. Taking short side trips into the many communities along the Parkway route is an excellent way to explore this region of the country.
There is a charge for camping ($16 per site) and those visitors with the Interagency Senior or Access Pass (or former Golden Age or Golden Access Passports) pay a reduced camping fee. Click here for more information on the Interagency Pass program. Some Parkway campgrounds are on the reservation system and reservations can be made at recreation.gov. Passes available at all Blue Ridge Parkway Campgrounds.


Did You Know?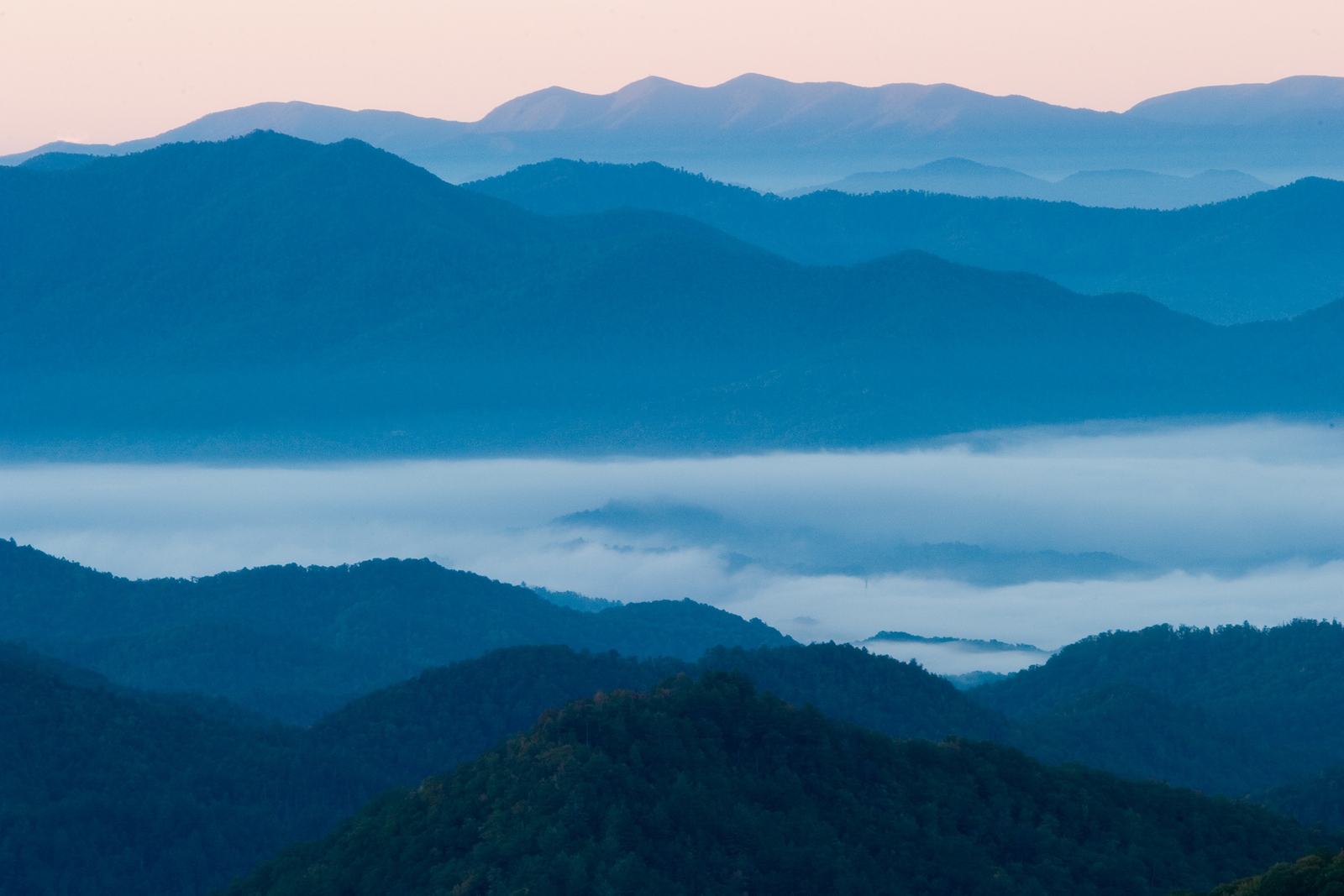 The Parkway follows the Blue Ridge Mountains, which are a part of the Appalachian Mountain chain. These mountains span from Georgia to Pennsylvania, containing the highest mountains in the eastern United States.