Schedule Of Events
Search for Events
Events Upcoming for August
Showing 11 results

 RSS Feed
Parkway partner groups provide volunteer and financial support to insure family friendly and high quality programs along the Parkway. Special thanks the following organizations for their continued support:
Blue Ridge Parkway Foundation
Eastern National
FRIENDS of the Blue Ridge Parkway
Click here to learn more about these organizations.

Did You Know?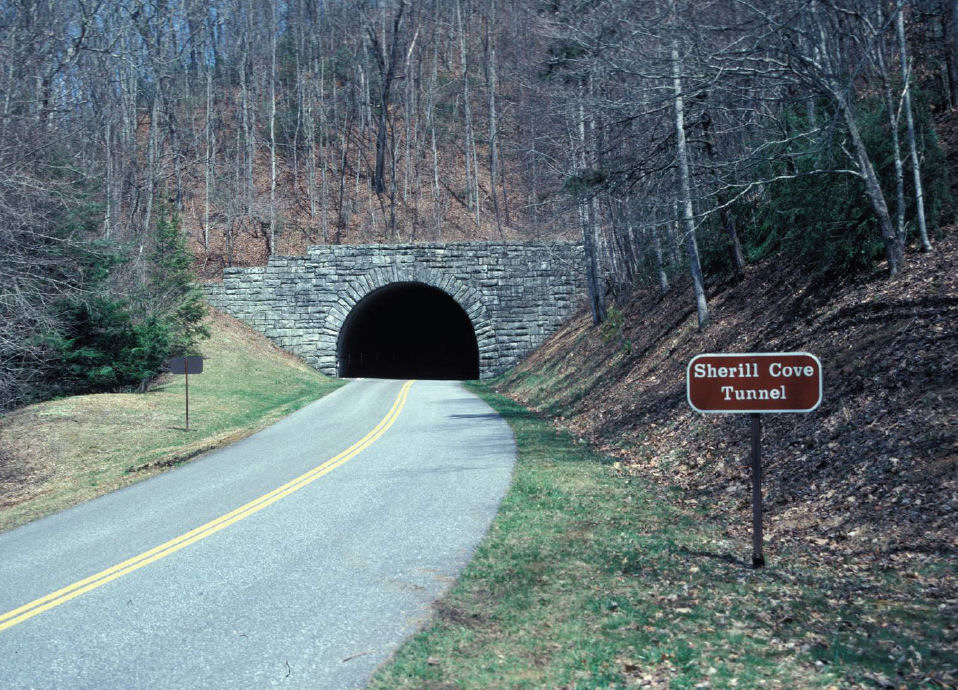 There are twenty six tunnels on the Blue Ridge Parkway, but only one in Virginia. This is primarily because the North Carolina mountains are more rugged than those in Virginia.